Apperio Legal Expo (ALX) 2021 - A virtual legal conference for private fund leaders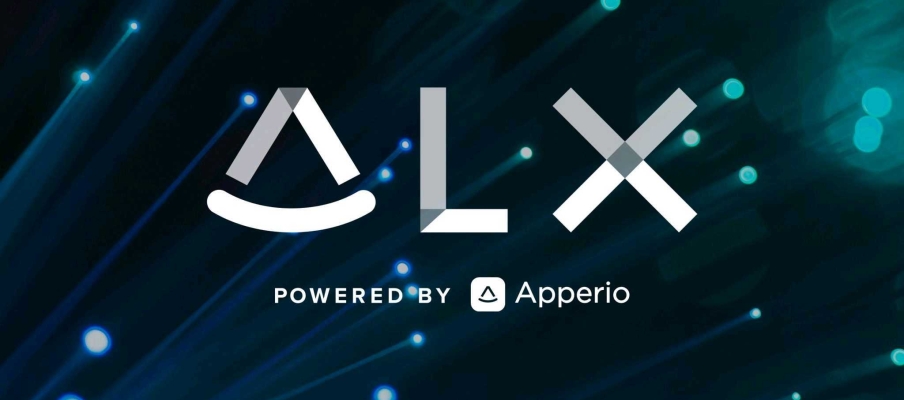 Date and Time:
Thu, Apr 29 2021
17:00 - 20:15 BST
Private investment funds are highly reliant on their lawyers, and in recent years, the cost of these services has skyrocketed. So too has the pressure to keep them in check.
That's why Apperio is launching this all-new live virtual conference dedicated to helping stakeholders in private funds exchange ideas and best practices for efficiently deploying and managing legal resources.
Key sessions include:
Trends in legal affecting private capital, from the pandemic and deal flow - to LP scrutiny and the growing importance of ESG.
 
Proving the value of legal from bringing predictability to legal costs and best practices for managing spend.
 
Practical tips for strengthening business relationships to improve the way internal and external teams collaborate on matters and efficiently drive positive legal outcomes.
Find out more and view speaker line up by clicking here.
Explore more content on similar topics: