Benchmarking your legal advisors' true value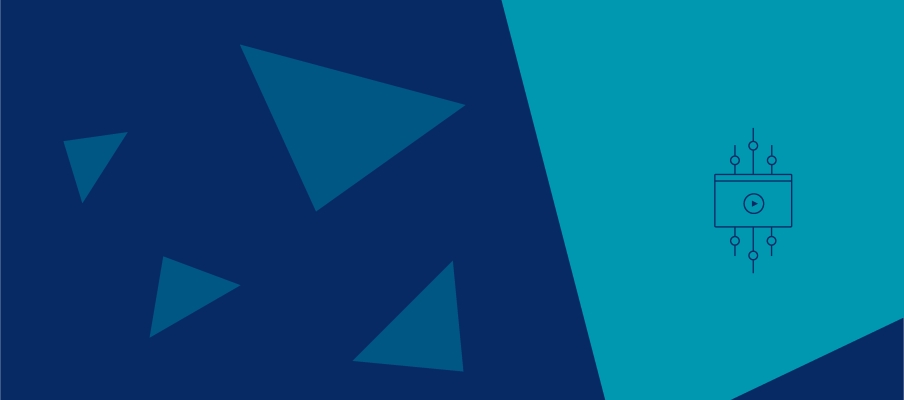 Date and Time:
Wed, Jul 8 2020
15:00 - 16:00 BST
This webinar will examine how a data-driven approach to legal spending helps PE groups strategise weeks and months ahead of time as well as achieve greater overall visibility on costs, benefiting the fund and investors alike.
Join us on the 8th July where Apperio in partnership with Private Equity Wire will be joined by panelists Saba Ahmad (COO, Turning Rock Partners) and Scott Lenahan (Vice President - Legal & Compliance, Falcon Investment Advisors, LLC) who will discuss topics including: 
• Why relying on email and excel can make budget oversight difficult
• The challenges that GCs face when managing legal fees (internally and with respect to their portfolio client)
• How clearer window on legal spend can help the GC support the CFO and the investment team identify potential liquidity risks within portfolio companies
• The impact data-driven decision-making can have on assessing the true value of one's legal & financial advisors
• Why better transparency on legal spend can also lead to better team collaboration 
To find out more or to register click here.
We're sorry, this event has passed
You can sign up for one of our other events. We're looking forward to seeing you there!