Breakfast workshop: using data to level up your legal department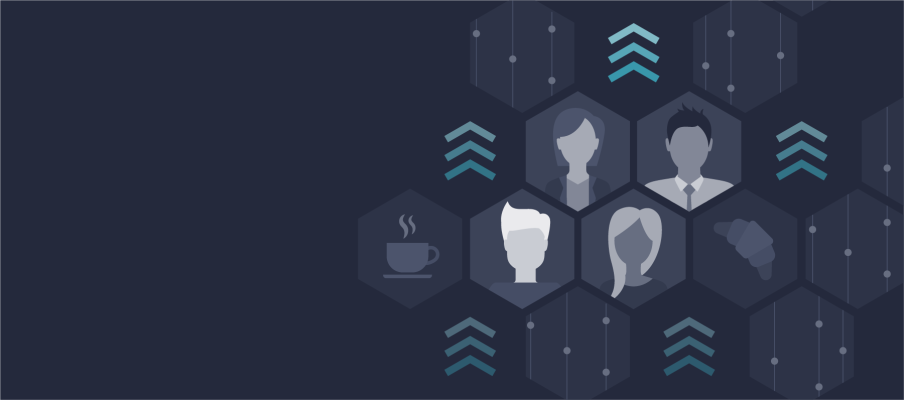 Date and Time:
Mon, Jul 18 2022
08:30 - 10:30 BST
In-house teams are sitting on a wealth of data that could be used to supercharge their legal department. 
But many don't know where to begin, or how to ask the right questions to help the team work more efficiently. 
In this interactive breakfast workshop - for the in-house counsel and legal operations community - you'll hear from industry experts who have led transformation in their legal departments driven by data. 
Join us to learn practical tips for using data to: 
⭐ Analyse pain points and identify areas for improvement
⭐ Align the legal team's focus with the business strategy
⭐ Segment the value and complexity of legal work 
⭐ Justify process transformation using legal tech
⭐ Embed a culture of continuous improvement 
 
We hope to see you there! 
Explore more content on similar topics:
Sorry, this event is now passed