Feature spotlight webinar: personalised dashboards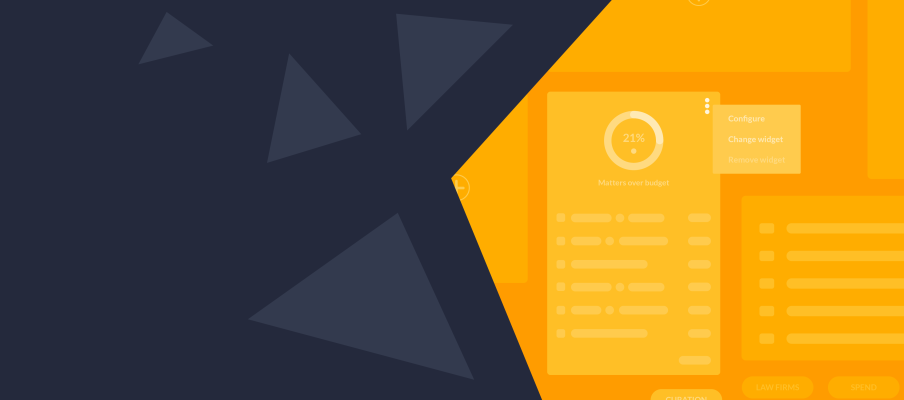 Date and Time:
Thu, Jun 30 2022
15:00 - 15:20 BST
Law firms. Legal teams. Finance departments. 
Whether it's juggling timelines and budgets, or trying to stay on top of work in progress, everyone needs different facts and figures, in different formats, all the time.
Use Apperio's new personalised dashboards to display curated real-time information as you need it.
Join Olly and George as they walk you through our newest feature which was created in response to customer requests.
Based on real-life examples, we will show you how to:
Customise your dashboard 
Showcase information that is most relevant to you
Simplify complex data
Unlock efficiencies 
 
Register now to see how Apperio can help you simplify all your data and help you get control of your spend ahead of the invoice.
Explore more content on similar topics:
We're sorry this event has now passed.
The on-demand webinar will be available shortly.