From surviving to thriving: why data will be golden for today's business success stories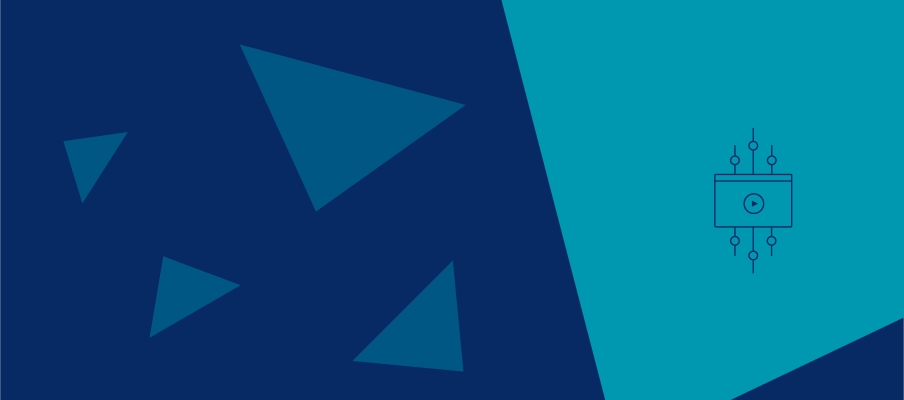 Date and Time:
Thu, Jun 11 2020
14:00 - 15:00 BST
In the space of a couple of months we've shifted from thinking hypothetically about future ways of working to living it. And whilst we may have entered crisis mode suddenly, there has since been time for firms to accept, reflect and begin to plan ahead.
On June 11th, Apperio in association with Private Equity Wire will be joined by industry experts including Kate Southwell (Vice President, Legal Team, Pala) and Charlotte Henderson (General Counsel and Chief Operating Officer of All Seas Capital) to discuss the opportunities for Private Equity as the world gets to grip with Covid-19, and why data-enabled agility could help them to strategise in a post-Covid world; with a particular focus on better collaboration and knowledge sharing across teams (both internal and external).
For PE groups, one of the ways to improve operational efficiency and cost reduction in portfolio companies is to better understand their respective legal costs.
Many corporate legal departments still rely on tools of the past, such as email or Excel, to manage their legal spend. This can lead to a lack of transparency on the working practices of legal teams. Technology can overcome this, however, if data is centralised. Doing so can offer clearer insight into what a company's legal spend is, in terms of who their legal counterparts are, frequency of engagement etc.
The upshot? Greater agility for PE deal teams to reduce the risk of unnecessary legal costs within their portfolio companies; foster greater collaboration between legal and finance teams; and reduce the risk of manual/human error, thereby improving a portfolio company's operating model.
To find out more or to register click here.
Explore more content on similar topics:
We're sorry, this event has now passed
You can sign up for one of our other events. We're looking forward to seeing you there!