How to prove value in the M&A process through pricing and legal project management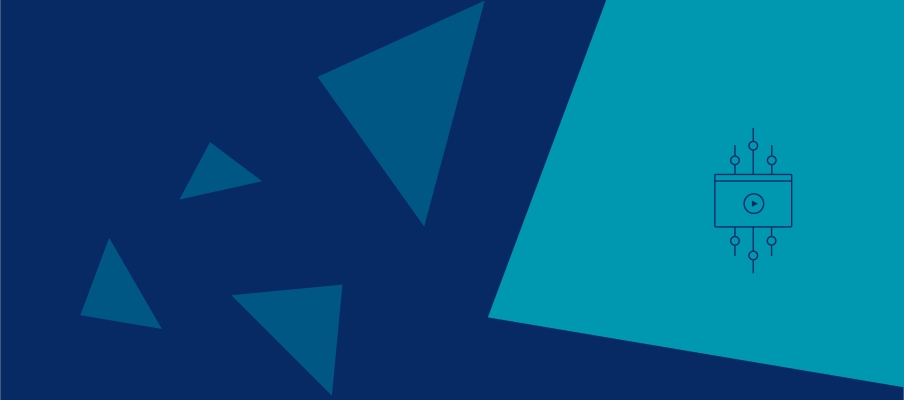 Date and Time:
Tue, Mar 30 2021
17:00 - 18:00 BST
Whilst businesses rely heavily on external counsel to complete M&A transactions, in-house teams are increasingly facing pressures from internal stakeholders to reduce and manage their overall legal spend.
In this exclusive webinar we will:
Explore how legal work has changed with respect to M&A
Address how market dynamics have influenced law firm engagements
Identify how technology can be used to demonstrate value and align with client expectations
The session which will be live streamed on the 30th March at 5pm BST and moderated by Pieter van der Hoeven, former lawyer and CEO of Clocktimizer.
Explore more content on similar topics:
We're sorry, this event has now passed
You can sign up for one of our other events. We're looking forward to seeing you there!