Why you probably need legal tech (even if you think you don't)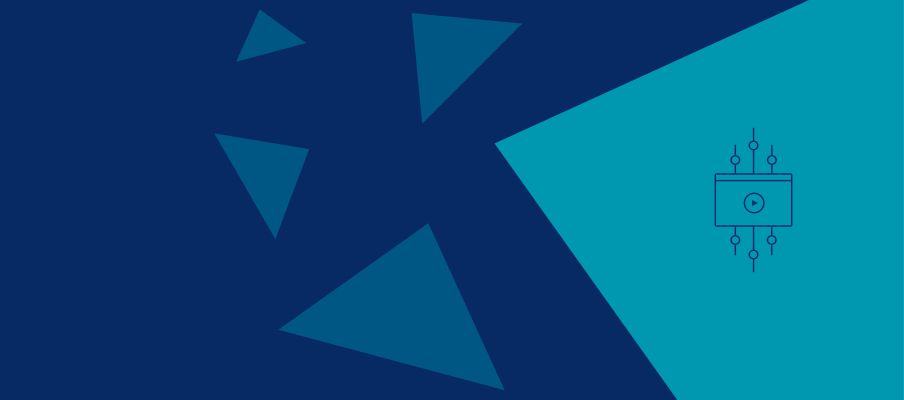 Date and Time:
Wed, Jun 29 2022
16:00 - 16:40 BST
17.00 - 17.40 CET
11.00 - 11.40 EDT
How much time do you spend in spreadsheets?
Other professions ditched spreadsheets a long time ago.
Your Sales team has a CRM, your Finance team has accounting software and HR has a hiring platform.
It's about time in-house legal invested in tech. In doing so you'll find ways to:
To work more efficiently
Become more productive
Dedicate more time to higher-value tasks
We'll explore:
The new era of in-house legal
Why makeshift solutions won't cut it anymore
An overview of key in-house legal tech trends (including contract and spend management)
Benefits of implementing legal tech
Legal tech myth-busting
 
Join Candice, Steph and Keilan to explore why now is the time to start thinking about legal tech. 
 
Explore more content on similar topics:
Register here
Fill out the form on Leeway's event page to reserve your spot.