Spending power: getting a handle on legal expenses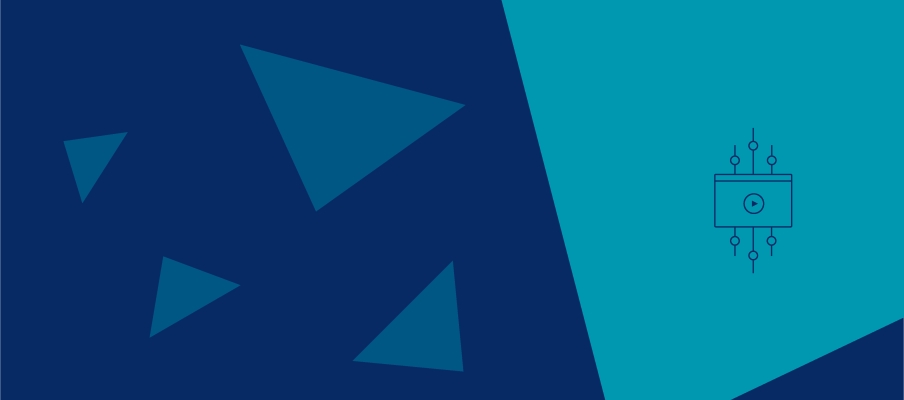 Date and Time:
Thu, Nov 12 2020
15:00 - 16:00 GMT
Apperio recently commissioned a primary research study to better understand private equity and venture capital legal spend. During this webinar in partnership with Real Deals & The Drawdown, our panelists will dissect key findings and explore the ways in which data is collected and analysed.
Join us on the 12th November at 3pm where our panelists Richard Wilkey (Partner, Harrison Clark Rickerbys), Mariam Akanabi (Senior Legal Counsel, ARCH Emerging Markets Partners), Shauna Powell (General Counsel, N4 Partners) and Apperio's CEO Nicholas d' Adhemar will discuss topics including:
How often legal costs match initial budgets/ forecasts
The main drivers of increasing scrutiny on legal spend
How PE and VC firms get a handle on their legal costs and whether they are transparent enough
How external legal partners are selected and state of trust between partners when it comes to billing
The session will be moderated by Alice Murray, Editor at The Drawdown.
To find out more or to register please click here.
We're sorry, this event has passed
You can sign up for one of our other events. We're looking forward to seeing you there!