Neuroscience and Legal: driving departmental change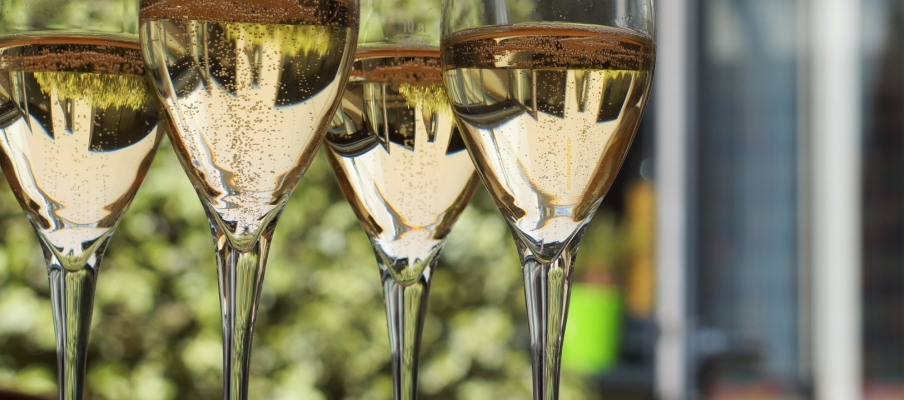 Date and Time:
Tue, Nov 12 2019
17:30 - 19:30 GMT
Venue:
Haymarket by Scandic, Hötorget 13-15, 111 57 Stockholm, Sweden
Apperio drinks reception in partnership with Legal Works and Sveriges Bolagsjurister.
As new technologies emerge, there is an expectation for organisations to adapt and adopt new technological processes to remain competitive.
Whilst in theory these technologies may be quick and simple to adopt, the reality can sometimes look different with departments across all functions and geographies, including legal, having to modify their existing thinking and working patterns. 
Over networking and drinks, Nicholas d'Adhemar, CEO at Apperio will introduce our keynote speakers Hilary Scarlett, author of Neuroscience for Organizational Change and Leif Frykman, Legal Operations Lead at Legal Works. Hilary and Leif will discuss how neuroscience techniques can be used by company lawyers to apply change in their legal departments.
This is a one-off, exclusive event in partnership with Legal Works and Sveriges Bolagsjurister. Make sure you secure your place by RSVP today.
We're sorry, this event has now passed
You can sign up for one of our other events. We're looking forward to seeing you there!