Webinar: Improving your end-to-end legal spend management processes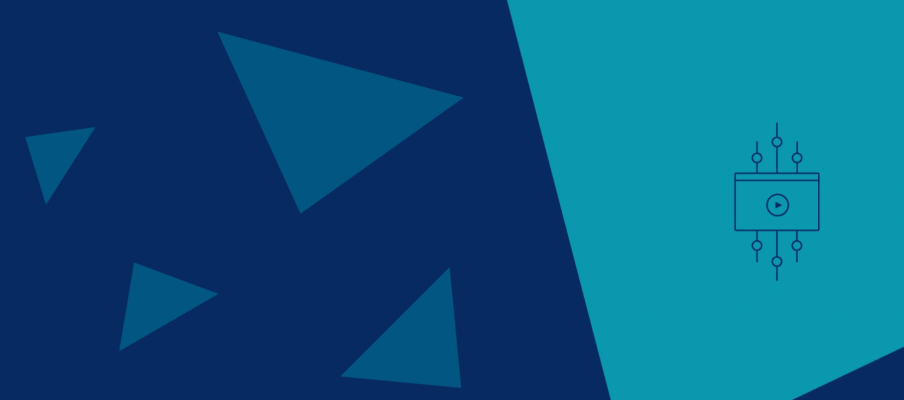 From matter inception to reviewing external counsel invoices, managing your legal spend requires a number of processes and procedures to ensure budgets are controlled and maintained.
This collaborative session will include thought-provoking discussions on the tools and techniques that can be employed throughout the legal spend lifecycle.
We will discuss proactive ways to maintain control of legal spend, matter benchmarking, budgeting best practices and metrics, and outside counsel selection and management. Key takeaways from this presentation will include:
 Key data sources for monitoring ongoing spend
 The reasons for surprise invoices and budget overruns
 Ways to maintain and enforce budgets effectively
 Advice for becoming more proactive in your spend management
Explore more content on similar topics:
Register here
Click here to register today!