Webinar: Dealing with surprise legal spend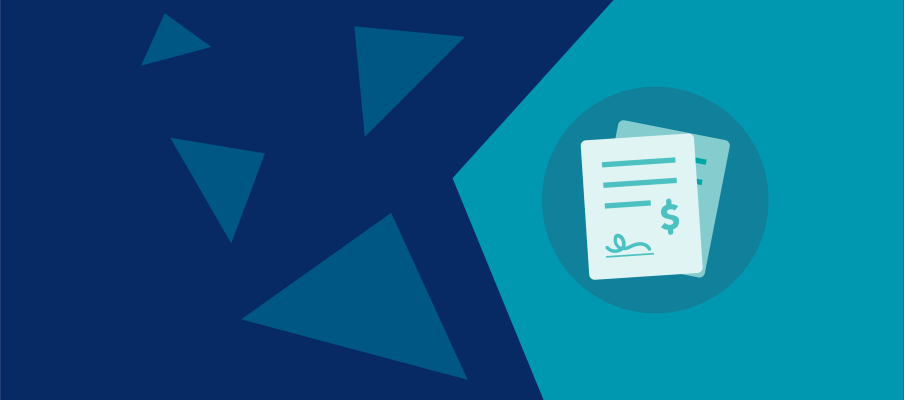 Date and Time:
Mon, Mar 28 2022
16:00 - 16:45 BST
11:00 - 11:45 EDT
09:00 - 09:45 MDT
08:00 - 08:45 PDT
This webinar will explore the case study of fictional 'Company X', to illustrate a number of practical solutions for managing surprise outside counsel spend.
Legal costs can feel out of control when law firm invoices are late, higher than expected or unplanned. This can result from internal and external processes being misaligned, causing frustration and poor working relationships with vendors.
By attending this webinar, you will learn a number of techniques for improving control of legal spend based on real-life examples. These include:
Understanding the root causes of surprise spend
Improving your visibility of legal costs
Vendor relationship management
Budgeting and forecasting
Analysing spend data for strategic change
Register now to reserve your place.
Explore more content on similar topics:
We're sorry this event has now passed.
View the on-demand webinar here.