Join us
Are you looking to make a dent in the world?
See our latest vacancies.
Do you want to work with us to transform an entire industry? Then you've come to the right place.
We're seeking the solution-finders, the decision-makers and the can-doers. The resourceful and the responsible. Collectively, we step up to take on the outdated traditions of the legal world.
We believe in hiring smart and creative people and then giving them the responsibility and autonomy they need to be successful. Our product and service is a gamechanger for legal teams and we work together to deliver the best we can to change transform how they run their businesses.
We're all about bringing transparency and better relationships to the legal world and that's reflected in how we work. Every month, we share business strategy and company updates with the whole team because we believe everyone can make better decisions if they're armed with the right information.
Our Values
Make it clear.
Integrity in how we behave, openness in how we operate and honesty in how we communicate. We work in a shared space, make our goals and OKRs public and hold meetings that are open to all.
Focus on value.
In order to move fast, we work smarter, not harder. We are rigorous about priorities and identify what will bring the most value to our customers. We don't flip between tasks and we dedicate ourselves to understanding our customers' needs.
Build it. Own it.
Every single person is in our team for a reason: to drive successful outcomes for Apperio by serving GCs and Law firms. We work collectively to solve problems and we take responsibility to see them through to completion. 
Work together. Win together.
We are building a collaboration tool and this business on a foundation of respect. We can only change the system if we work together and we see your success as our success too. 
Every day I work with extremely talented diverse people from many different backgrounds. We believe in treating engineers like adults - I have full autonomy in my role and I give every engineer that works for me full autonomy too. We work equally well remotely and in the office, everyone supports each other and there are no egos in sight!
Apperio makes sure that every employee has the tools and the training they need to be successful. If you're thinking about joining Apperio - but not sure if you're exactly the right fit, or have exactly the right skills and experience, please do still apply - we're open minded.
Andrew Taylor
Engineering Manager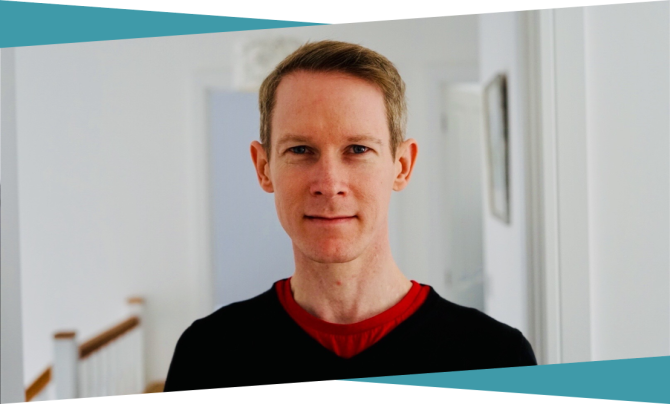 A company is only as good as its people, and at Apperio, the team is one of our greatest assets. It's fantastic being in a people-centric environment where you're part of a family. We inspire and encourage one another to grow both professionally and personally, and it's nice to work among such talented people who care about their impact.
Martina Zito
Designer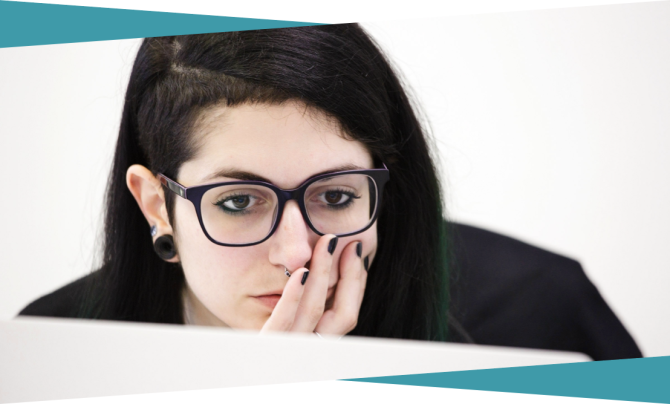 Since joining Apperio in 2021 I have been overwhelmed with how friendly and knowledgeable the team are. It is extremely exciting to be part of a product that is shaking up the legal-tech market as well as being given the opportunity to work with forward-thinking and progressive clients. I am really looking forward to seeing what my future looks like here.
Ellie Selby
Customer Success Manager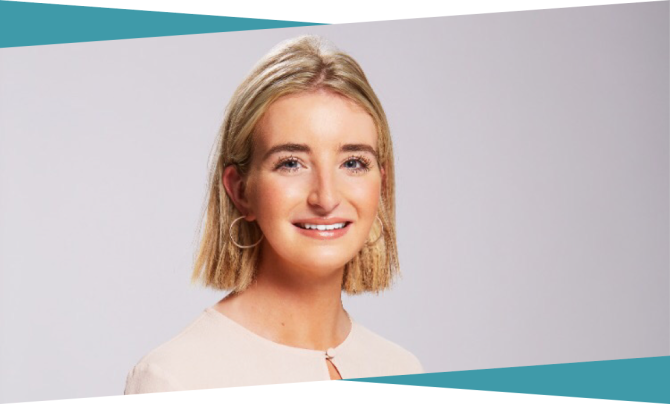 Benefits
We believe that people do their best work when they are happy. We respect people's personal lives and we have a collaborative and supportive work environment. Here's what else we do.
Want in?
Click here for our latest vacancies. Can't find one for you but you want to join us all the same? We're open to meeting smart, determined collaborators. Please email us your CV and a note with why you think you've got something to contribute to our team.