11 Mar 2020
Make legal invoices a formality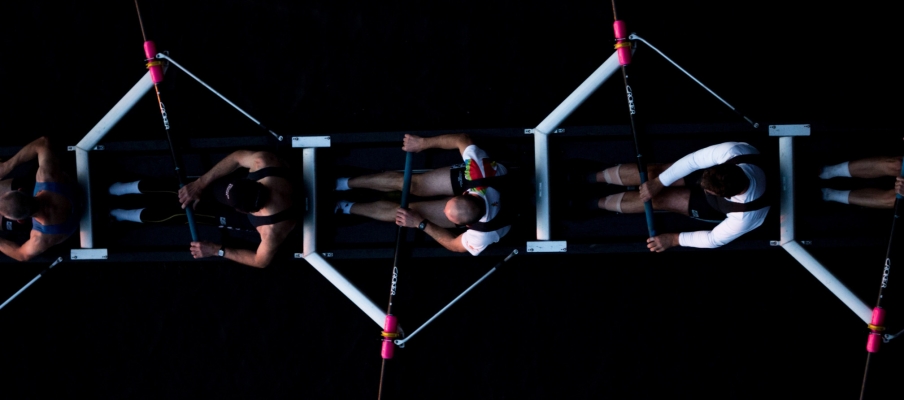 Successful businesses are increasingly driven by network effects and collaboration over the efficient deployment of capital and labour. In many cases, collaboration is the new competitive advantage. Waterfall processes and serial hand-offs are too slow for modern business. If it takes weeks or months to identify and take opportunities you will lose out to those who have data immediately available and can make the same decisions in days.
Siloed, on-premise databases and data lakes are not able to maintain the agility required. Instead, businesses should be working with products created specifically for the differing needs of marketing, sales, legal and others, weaved together into a data mesh.
Leaders expect all parts of the business to be able to provide data and KPIs from applications designed for their jobs, cloud-hosted, and with no upfront IT costs. What is expected from sales using Salesforce, marketing using Marketo, engineering using Jira, human resources using Workday and recruitment using Workable is also expected from legal.
In few areas is there less collaboration and more delayed information than that of legal billing. Bill shocked business managers and General Counsel dread each new invoice and view the contents with suspicion. Law firms, knowing that their bills will be questioned on every minor detail, hold back billing until the partner has scrutinised each line and further delayed the invoice as "it's not the right time". This is a vicious circle of ever larger and less frequent invoices, surprises for budget holders, and lock up for law firms. 
The software industry learned long ago to release early and release often. The sooner a business sees the fees for a matter, the quicker any extraneous work can be identified and stopped, rates corrected or expectations set, long before issues damage relationships.
In nearly all areas of business outside of legal, invoicing and payment is a formality completed by finance teams at the completion of work. Invoices are not disputed unless there is an error and most are approved automatically by modern purchase to pay processes. This is because the cost of services in other areas is known ahead of the invoice. 
However, legal is different and, while alternative fee arrangements for commodity work can go some way to providing predictability, there are many reasons billing by the hour is an effective way of managing the unknown. Law firms that release information on the work in progress on matters early and often, can manage expectations and get early feedback. The right software, providing a network of both law firms and businesses a single view of their matters in a secure cloud environment, can help turn the vicious circle into a virtuous one of constant feedback and collaboration. We need to work towards a world where paying legal invoices is as much of a formality as settling the utility bill.
Explore more content on similar topics: