19 Nov 2019
The relationship between legal and technology: key themes from Legal Innovators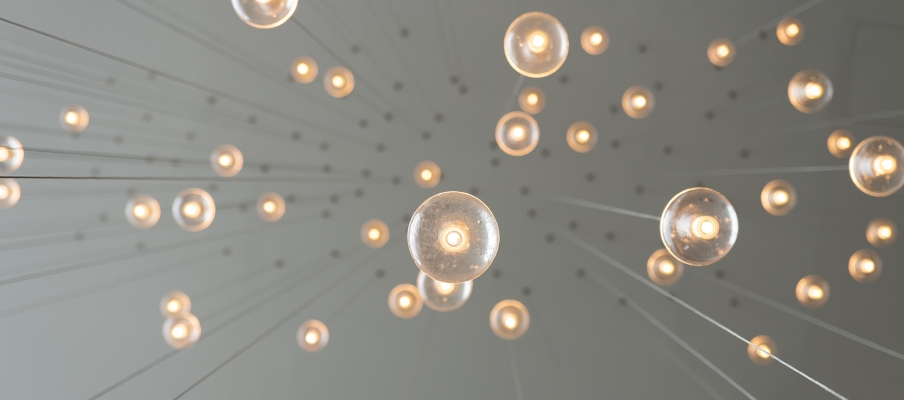 The discussion centred around in-house teams working with legal tech providers and insights into how to best integrate technology into the day-to-day workings of legal teams. The panel dove into the challenges that can arise when integrating tech solutions, how to best avoid them and what to look for when looking at tech solutions. The panel was comprised of an array of experienced legal professionals from a range of industries:
There were four key themes that stood out during the discussion, which we will explore in greater detail below.
1. What in-house legal teams want from tech providers
"The first thing that your COO or CFO will ask [about a tech platform] is how secure is it? How safe is it? Is it going to be there in two years time? How viable is this? And I think most importantly how does it plug into the wider team?"
- Sean Thomas, Group General Counsel at AlphaSights
The panellists highlighted a few key factors that in-house legal teams should be looking for when approached by legal providers. 
An ability to clearly and succinctly communicate the solution should be the first thing GCs look for when searching for a tech partner, otherwise GCs run the risk of not fully understanding how it solves their problem. Many legal tech providers don't explain, in simple terms, what the company does, which can make it even harder for time-poor GCs to find the right solution for them.
Equally critical for legal teams is to know how the product plugs into the wider company, from the finance team, to the strategy team, to the analytics team and beyond. Having the answers to these questions helps the GC expedite the implementation process tremendously.
Also key is having clarity over any data security measures that are in place, including relevant certifications. This helps legal teams make sure that they are working with a reliable to partner with who will pass a robust due diligence process.
2. How technical and legal ops roles fit into the wider legal structure
"I think the legal operations director role is not that well defined and they've come from different sources. But I do definitely think they can have a very, very good role to play."
- Rachel Roberts, Head of Business Solutions at Burges Salmon
Technology is hugely important when building a sustainable legal function. So how does legal ops directly tie into this? If you have a less technology-enabled team it's important to have a legal ops function to bridge the gap and enable in-house legal teams to become tech focused. Legal ops as a role isn't very established across the UK legal industry, which really gives organisations the opportunity to develop the position to suit their needs.
Technology is particularly important for GCs when looking for new law firm suppliers. They're very interested to know what technology their panel firms are using, how they're working and how they're thinking about the future.
And whether it's internally or externally, embracing technology is critical to hiring and retaining top talent. It allows people to work more efficiently - especially the younger generations who are coming up the ranks with a much greater interest in working with tech.
3. Collaboration: the key to unlocking tech success
"There's a lot of really really good technology out there but it is a bit of a minefield for a time-poor GC… I think our ability to collaborate meant that we were able to demonstrate why we were the solution for them."
 - Kenneth Ko, Associate Director, Legal Sector at Eigen Technologies
A close, collaborative relationship is an integral part of any successful legal tech project. GCs and legal tech providers need to work together early on to ensure the problem that the in-house team is facing is fully articulated and understood by both sides. A frank conversation about what a service can or can't do is also critical to make sure there's no buying into anything that isn't fit for purpose.
Staying focused on the actual problem at hand is made easier by having clear definition from the start and prevents unproductive 'scope creep'.
4. Legal teams can lead innovation
"They built a very nice solution with us and it ended up being not only used by the legal department but by the facilities department and finance. It grew within our organisation in a really nice way."
- Rosemary Martin, Group General Counsel and Company Secretary at Vodafone
The final theme, is that in-house legal teams can drive and be the source of innovation within their organisations. Teams often 'borrow' technology from others within their business, and legal has historically been no different.
This can work both ways. Solutions proved useful by the in-house legal team can and have found themselves used by the wider company. Tech already implemented in one team can organically lead to others getting on board; and internal conversations about challenges can often lead to learning about tech being used elsewhere in the business. This point comes back to getting wider business buy-in - if this can be achieved early on, it can make for quicker efficiency wins during sign-off and implementation.
Explore more content on similar topics: