Momentum Denver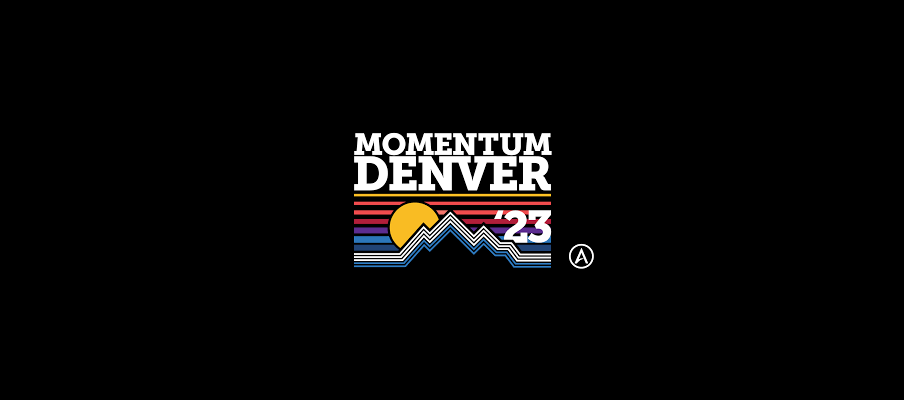 Date and Time:
Mon, May 8 - Thu, May 11 2023
All day
We're thrilled to be back at in person events, and we can't wait to see you at Momentum Denver 2023.
To support our commitment to ESG, we have partnered with Ocean Bottle, who are
on a mission to keep our oceans free of plastic. Book a demo with us to get one of your own.
 
Hurry, we only have limited numbers.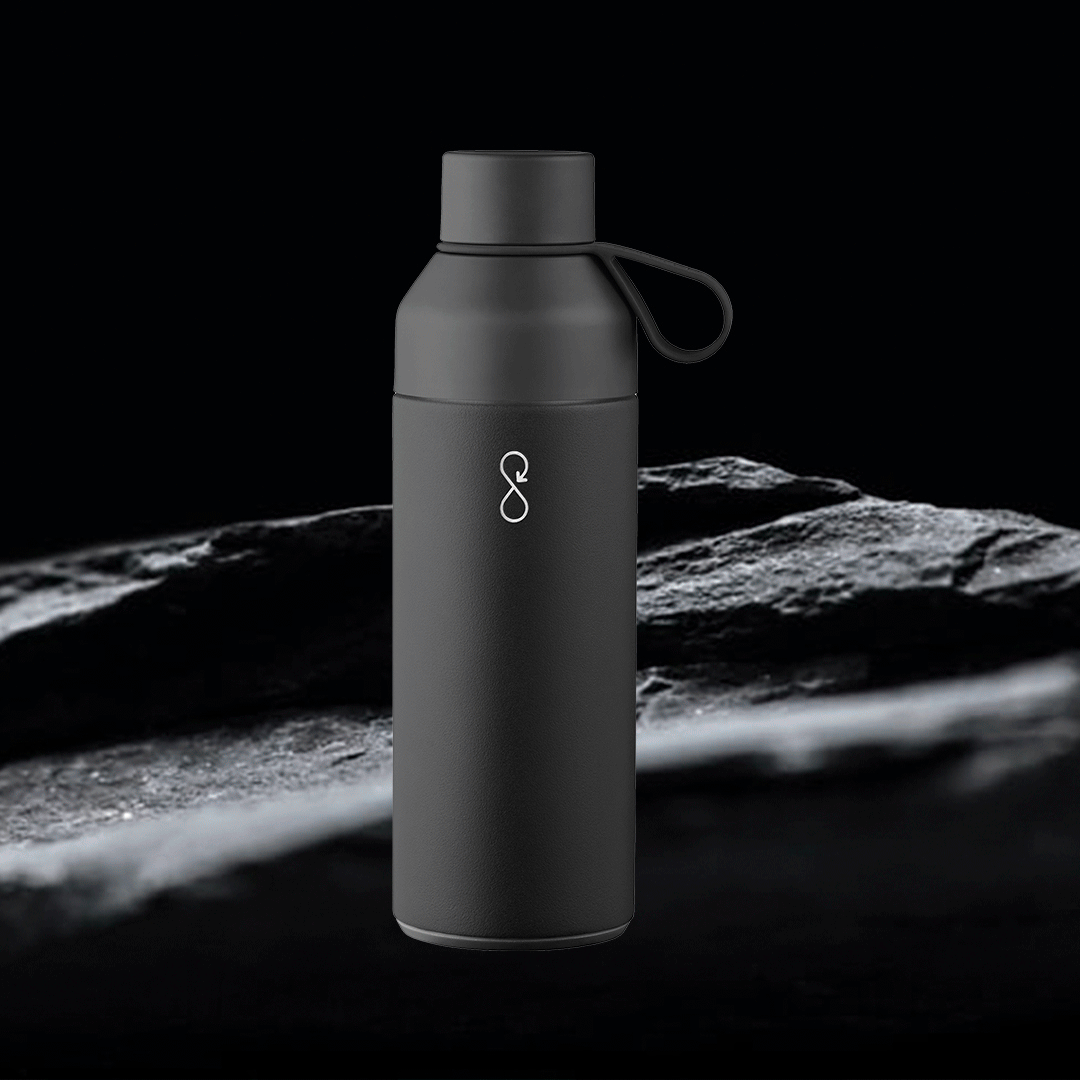 Explore more content on similar topics:
Book a demo to bag your Ocean bottle
Find out how Apperio is a win-win for you and your clients to;
✅ automate manual processes;
✅ proactively manage relationships;
✅ & gain a competitive advantage and win more business.