6 May 2022
Apperio achieves AICPA SOC2 Type 2 certification for the second year running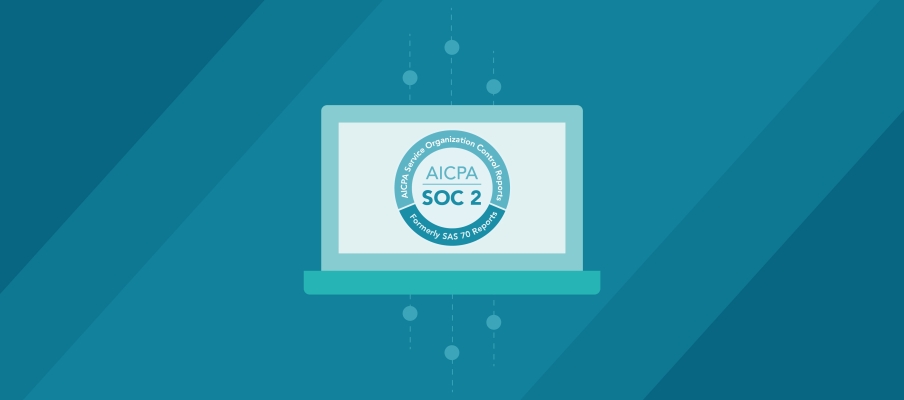 We are pleased to announce that Apperio has been awarded a full SOC2 Type 2 security certification for the second year in a row. This is in addition to our existing suite of security accreditations; ISO27001 and Cyber Essentials Plus.
However, for anyone who's not in the tech world, you might be thinking "what exactly is SOC2 and why is it so important?" Allow us to explain.
What is SOC2?
SOC2 is an independently audited accreditation on operational effectiveness of systems designed for managing customer data.
Developed by the American Institute of Certified Public Accountants (AICPA), it is based on five key 'trust service principles' that are assessed over an extended period of time. These are:
Security
Availability
Processing integrity
Confidentiality 
Privacy
Why SOC2 matters for our customers
Broadly speaking, a SOC2 accreditation is a recognition that technology companies and service providers can be trusted with handling their customers' data.
For customers, choosing a service provider that is SOC2 compliant offers peace of mind, knowing that there are clear policies, procedures and practices in place to protect their data. It also acts as an additional form of due diligence, helping to further de-risk the business decision to engage with the service provider. 
Why SOC2 matters for Apperio
We know that our customers' data is exceptionally sensitive and data management is crucial to their business. Therefore, the security and management of customer data is a core tenet in how we design and build every aspect of our platform.
This ongoing accreditation is recognition of our role as custodians of our customers' data, and the significant investment we put into this area. 
"Maintaining our SOC2 accreditation is a recognition of the significant investment we've made to ensure our customer's data is safe at all times", says Chun Wong, Apperio's Information Security Manager. "I'm proud of how our team builds the five trust principles into everything we do."
For more information about Apperio's security capabilities or certifications, please contact us at info@apperio.com.
For customers looking for the details of our SOC2 report, please contact your Customer Success Manager.