18 May 2022
Legal tech must shift focus from cutting legal costs to controlling them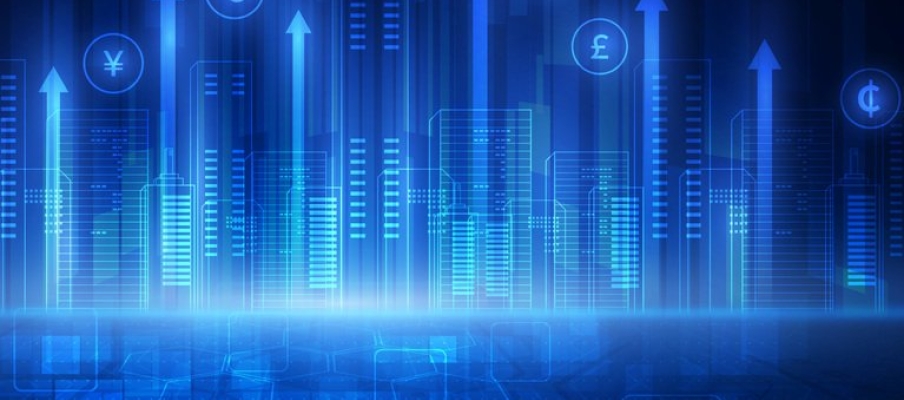 For a long time, legal technology providers led with a value proposition of cost savings. That idea claims an important legacy in the history of the business of law, but it's untenable today and perhaps, even, counterproductive.
 
As our CEO Nicholas d'Adhemar puts it, "collectively, we need to focus on control—getting more value from the budget the legal department spends—rather than cutting it."
Writing for Legaltech News, Nino shares his thoughts on why legal tech providers should refocus on helping lawyers deliver more value from every dollar spent on legal services, rather than the traditional focus on cutting costs.
Image credit: Panuwatccn/Shutterstock
Explore more content on similar topics: