17 Mar 2021
Apperio and Morae enter strategic alliance to provide clarity and confidence for corporate legal spend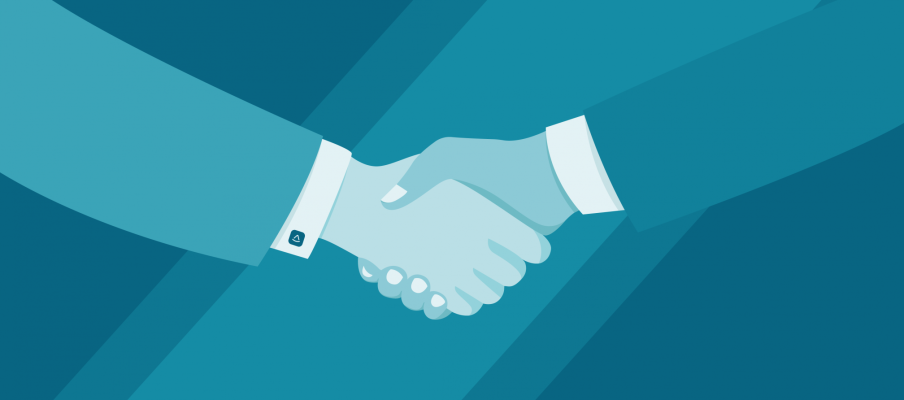 Houston, Texas – March 17, 2021 – Morae Global Corporation, a leader in providing law firms, legal departments, and compliance executives with outstanding solutions for digital and legal business transformation, and Apperio, a legal spend analytics and matter tracking platform, have announced a strategic partnership to help corporate legal teams improve their relationships with external providers and reduce their external legal spend. The addition of Apperio fulfils a complementary role – enhancing the transparency of legal costs – within Morae's curated roster of solution partners which can be used collectively or individually based on client needs.  
During a time of economic uncertainty, Morae is working with clients to improve the predictability of legal spend and transform the way in which both technology and managed services are adopted for the future. 
"Morae combines the data from Apperio with an expert layer of market knowledge and intelligence to arm corporate legal departments with insights into their external relationships. This includes identifying trends and opportunities for process and profitability improvements," said Justin North, Managing Director at Morae. "Our clients deserve proven tools that build trustworthy, sustainable relationships with their external providers, including enhanced efficiency and reduced legal spend. Apperio provides a core component for a modern approach to in-house technology." 
Nicholas d'Adhemar, CEO and Founder at Apperio, added: "Our mission at Apperio is to free both general counsel and their law firms from the grind so they can focus on their goals: building strong relationships, developing trust and driving returns. We're thrilled to be in partnership with Morae to help clients unlock new saving levers and spark behaviour change."  
Apperio connects directly to law firm systems to provide a live view of all matters, including unbilled work-in progress and invoiced matters. Apperio's technology provides legal department clients with instant visibility of historic legal spend and the unique ability to see data on any unbilled work.  
"The ability for clients to directly observe fee-earner behaviour is game changing. There are mutual benefits for both law firms and clients, including building transparency, promoting seamless collaboration, reducing billing frustration and increasing cash flow predictability. This is exactly the type of behaviour and efficiency we aspire for our clients to achieve," said Mathew Crocker, Chief Strategy Officer at Morae. 
For more information about how Morae and Apperio are working together to transform legal, please contact Justin North.
* * *
About Morae Global Corporation 
Morae Global Corporation is trusted worldwide by leading law firms, legal departments, and compliance executives for the delivery of outstanding solutions for digital and legal business transformation. Founded in 2015 by pioneers in the legal operations field, our vision is to execute legal + business strategies, resulting in lasting change, value and protection. Morae's clients regularly refer us to their peers, our people stay with us, and our services keep clients ahead of what's next. Morae offers the right people and technology needed by legal professionals across the globe, from our offices across four continents. Learn more at moraeglobal.com. 
About Apperio 
Apperio is a legal spend analytics and matter tracking platform which effectively transforms how corporate legal departments function, bringing clarity, control and confidence to their operations. The platform provides complete real-time certainty on legal spend, aggregating data from all connected law firms and providing  consistent, up-to-date information on all work-in-progress (WIP) and billed legal matters. Apperio visually represents for legal teams, finance and other corporate departments exactly what has and will be spent on legal fees, accurately measuring performance of its external law firms. Quick to install, cloud-based Apperio requires no on-site IT team. Currently, the platform is used daily by more than 50 in-house legal teams including Network Rail, Royal London, Monzo, Farfetch, and Epiris.
PR Inquiries  
Eric Feistel 
Director, Marketing at Morae 
+1 713 364 6190 
Explore more content on similar topics: