28 Sep 2022
8 tips for controlling costs for in-house lawyers working in private equity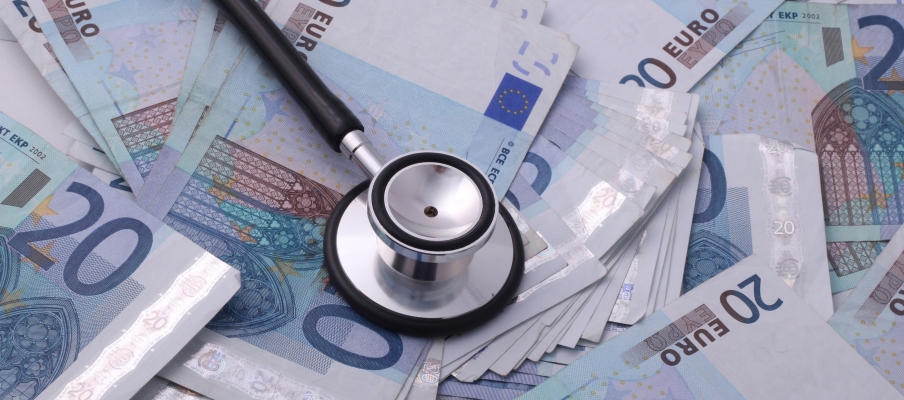 When deal flow falls, cost scrutiny rises. Among the budgets that are vulnerable – are those belonging to enabling functions like legal.
Over the last two years Apperio has commissioned three independent surveys of 560 in-house lawyers working in private equity.
Based on the collective findings, we've rounded up eight essential tips for PE firms transitioning into cost control mode. 
Read the full article on AlphaWeek.
Photo via Unsplash
Explore more content on similar topics: