12 Apr 2022
Five ways to smooth your next legal tech implementation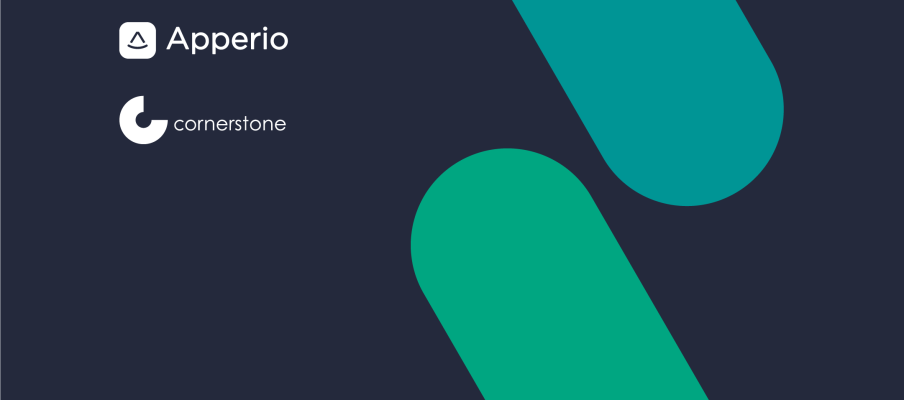 Legal technology certainly has the potential to improve the efficiency and efficacy of legal operations. However, harnessing that potential requires more than just a budget. It requires problem identification, analysis of possible solutions, and a suitable allocation of resources to make it happen.
Phil Warren, Head of Legal and Compliance at Cornerstone, has learned this first-hand. His team has implemented three different and significant legal tech solutions: matter management, corporate governance and legal spend management – over the last couple of years. 
In this co-authored article for Legal IT Insider, our CEO Nicholas d'Adhemar and Phil discuss the key lessons learned along the way.
Explore more content on similar topics: