2 Aug 2021
In defense of the billable hour: A LawNext podcast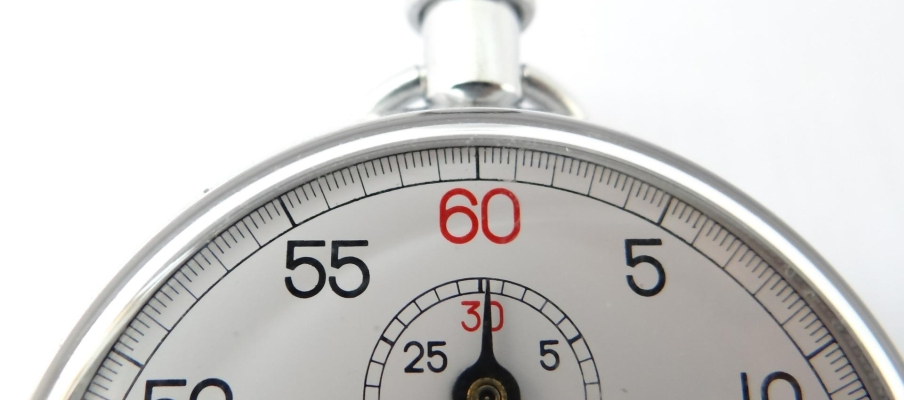 Does the billable hour get a bum rap? Apperio's Founder and CEO, Nicholas d'Adhemar believes so.
The real culprit for out-of-control legal costs is something else altogether. By identifying it, d'Adhemar says, both clients and law firms will be better positioned to manage legal costs.
In this episode of LawNext, Nino joins host Bob Ambrogi to discuss why he believes hourly rates, done right, are often a fairer measure of legal costs than fixed or capped fees. 
Explore more content on similar topics: