The 2019 Apperio legal function maturity survey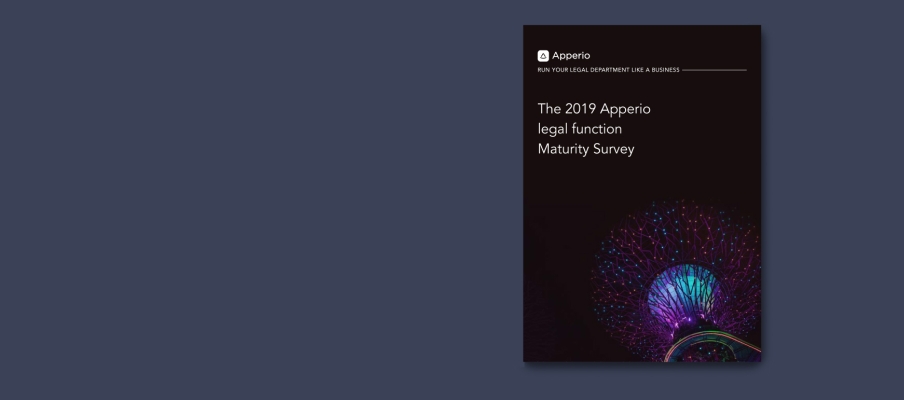 The legal function is in flux. Technology is empowering leading companies to understand their operations, contribute to the business and forecast their future needs optimally.
The direction of travel is clear for the industry: data is at the heart of modern legal operations, equally laggards are falling behind.
To benchmark the effectiveness of the legal function in UK enterprise, Apperio surveyed 50 GCs and their legal teams in some of the UK's leading businesses in sectors as diverse as technology, financial services / banking, FMCG, industrials and food & beverages for a snapshot of operational maturity.
Explore more content on similar topics:
Read the report