The definitive buyers guide to legal spend management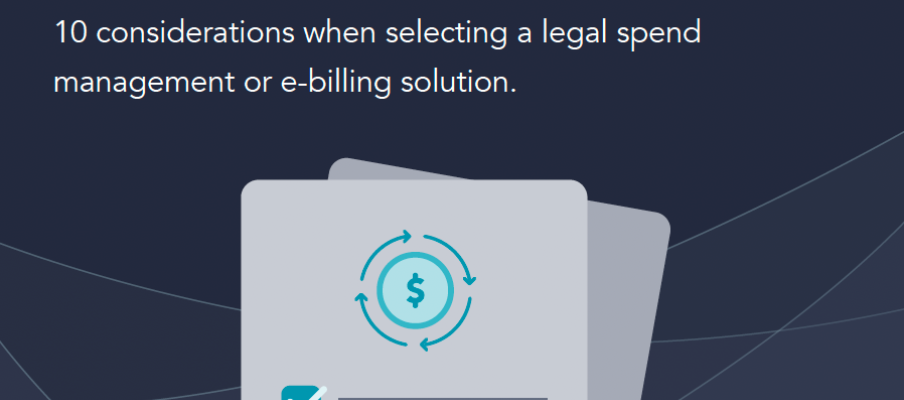 There's confusion in the market over legal technology tools designed for law departments. Such confusion is a natural occurrence in a maturing market as software providers jockey for a strong position. The vendor community begins to use similar words and terms that all sound the same. As a result, prospective buyers struggle to understand the differences. 
The market noise raises the perceived risk for buyers. The chances of selecting, implementing and training the legal team on a product that only partially solves the problem – or doesn't solve it at all – increase considerably. 
This paper will look at legal spend management software with a special focus on comparing it to legacy solutions like e-billing. We believe our roots, unique approach, and continuous effort to champion spend management provide us with the foundations to make a genuine contribution. 
Explore more content on similar topics: