Five legal operations trends to watch in 2022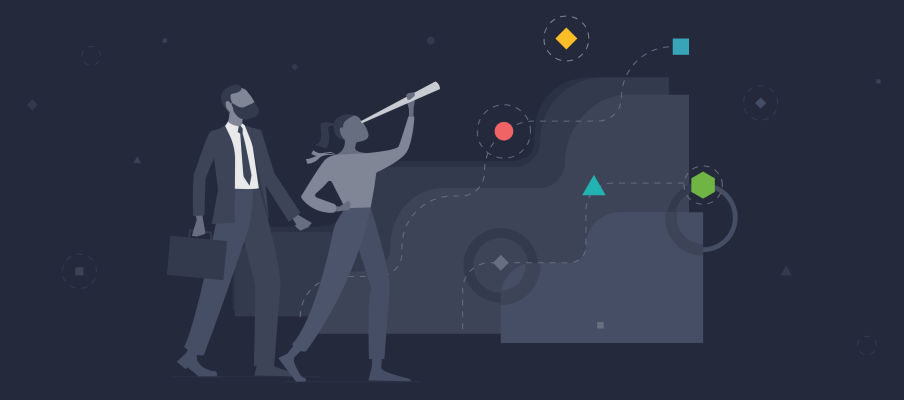 The role of legal operations has grown significantly in recent years and today forms the backbone of the legal department. 
Using a number of industry observations this report highlights five trends to watch in 2022, including: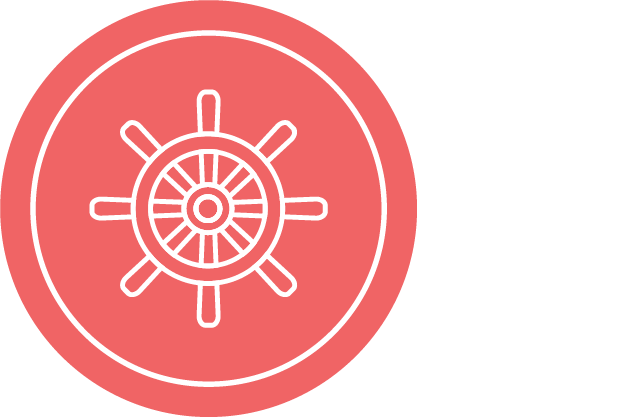 Controlling legal spend over reducing costs.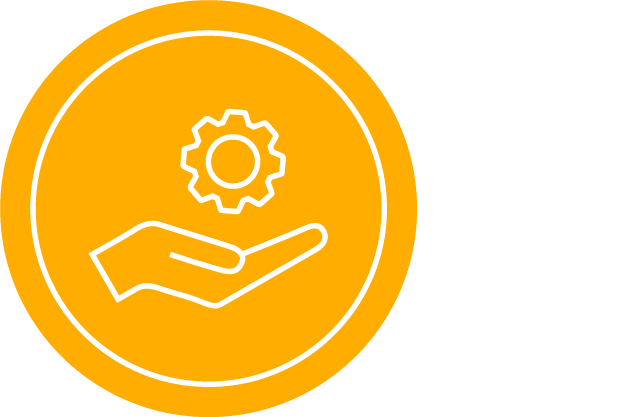 The existential need for process improvement.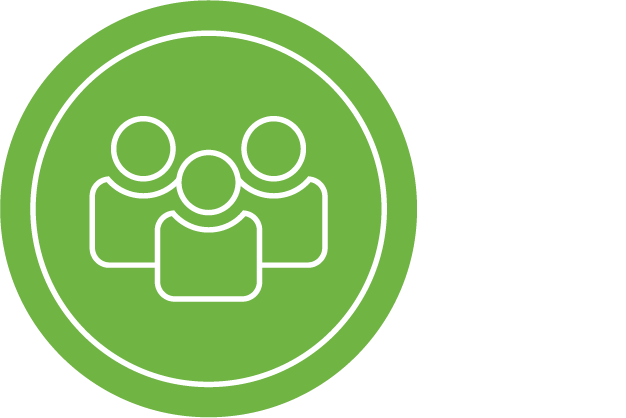 Building out in-house tech and data skills.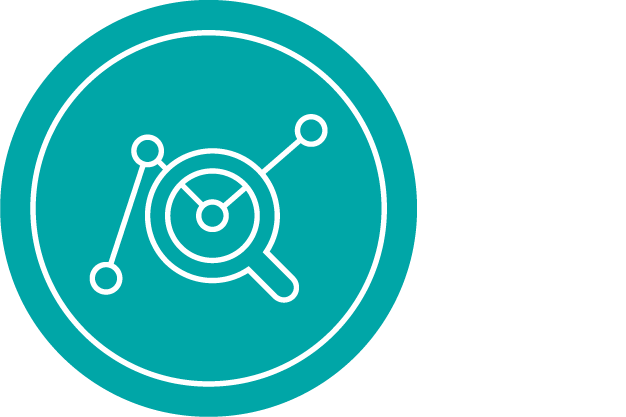 Data and analytics in legal technology.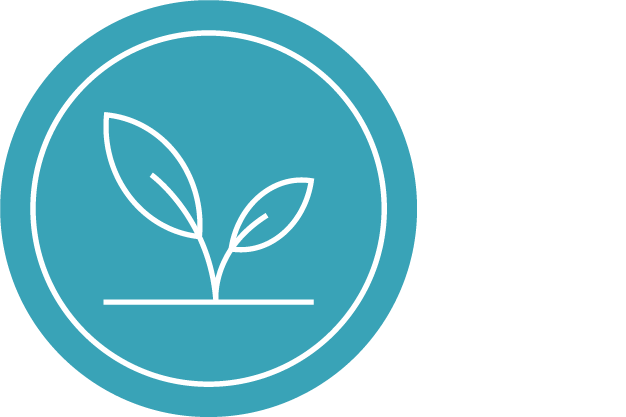 The maturation of legal operations.
Explore more content on similar topics:
Read the trends for 2022
Fill out the form to access the report.