Controlling costs in private equity: The PE legal spend landscape for 2022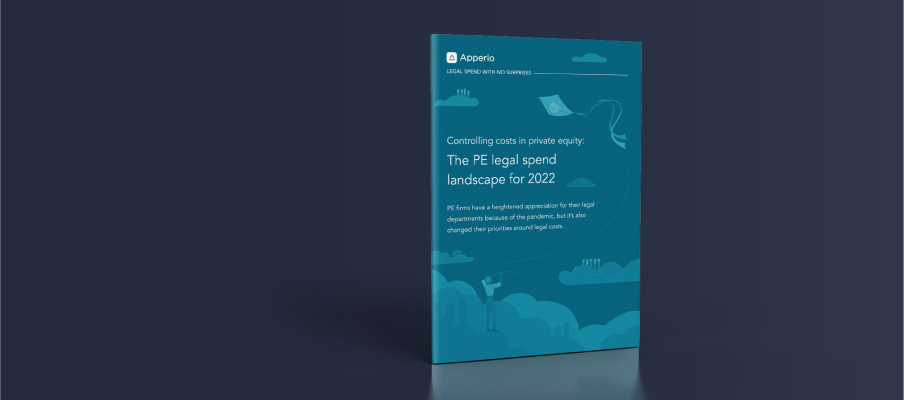 PE firms have a heightened appreciation for their legal departments because of the pandemic, but it's also changed their priorities around legal costs.
This survey of 100 GCs and CFOs finds that for the first time, reducing spend is not the top priority for legal departments. Instead, as we move into 2022, improving visibility and control of legal spend are at the top of the list.
Download the report to find out more about:
Key metrics PE firms are tracking to measure the value of legal
The need to find actionable insights from legal spend data
Effective techniques for gaining control of costs
Technology tools PE legal teams plan to implement in 2022
Explore more content on similar topics:
Get the report
Fill out the form to access the report.