The pursuit of control in legal spending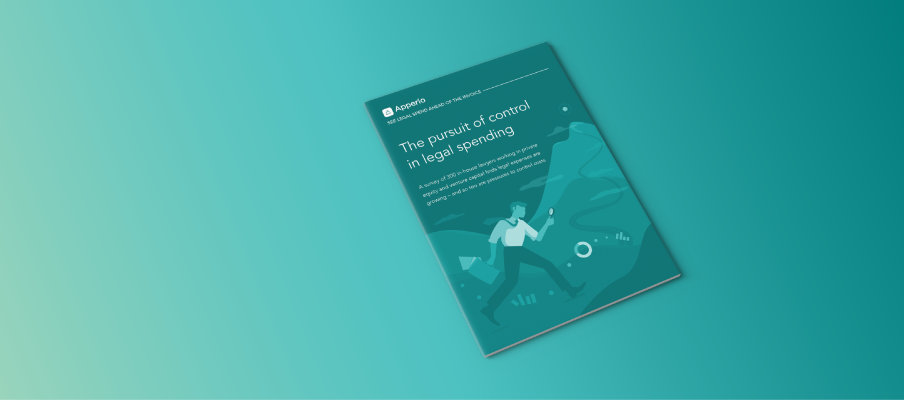 This survey of 300 in-house PE and VC lawyers finds that the pressure to control legal costs builds as spending continues to grow. 
In fact, 64% of PE and VC firms are spending more on legal services this year, with 66% expecting spending levels to rise again next year.
However, many of the strategies in-house counsel currently use to address rising legal spend – such as requesting discounts on surprise invoices – are too reactive and occur retrospectively. 
High level findings include:
74% admit that fixed fees exceed the agreed price at least some of the time
46% identified a lack of transparency around time, billing and law firm invoices as a top barrier to controlling costs
39% are still 'always' or 'often' surprised by the size of law firm invoices
81% indicated some legal matters are initiated without their knowledge.
 
Download the report now to discover the top techniques to control rising legal costs and the key to getting more value from every dollar spent.
Explore more content on similar topics:
Get the report
Fill out the form to access the report. We will also send you a confirmation email with the PDF after submission.