Responsibility without control? Legal spend challenges facing private equity leaders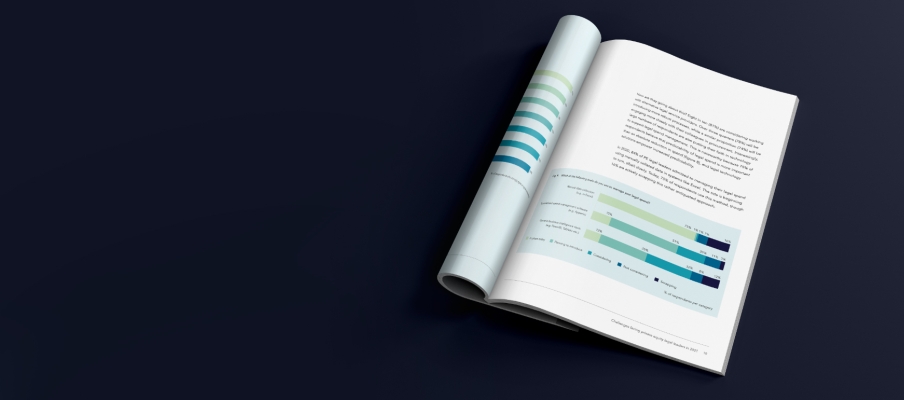 Due to the impact of the COVID-19 pandemic and the ever-increasing scrutiny over how investors' funds are deployed, 74% of PE houses are seeking to optimise the legal costs associated with their fundraising, investment and portfolio matters.
But are there any challenges facing the PE leaders responsible for managing legal spend?
In December 2020, we conducted a study of 160 private equity legal leaders across the US and UK to uncover the internal roles, responsibilities and attitudes towards legal spend management.
Fill out the form to download now and read about:
The challenges of distributed accountability between deal, legal and finance teams and frequent cost overruns resulting from the fast-paced yet complex legal work of PE;
 
A fascinating trilateral relationship between deal, legal and finance teams, causing internal friction and missed opportunities for improvement;
 
Solutions to optimise internal legal spend management practices and improve spend predictability using technology, data and strategic analysis.
Explore more content on similar topics:
Read the paper
Fill out the form to access the research paper. We will also send you a confirmation email with the PDF after submission.