Seven strategic private equity business trends to watch in 2021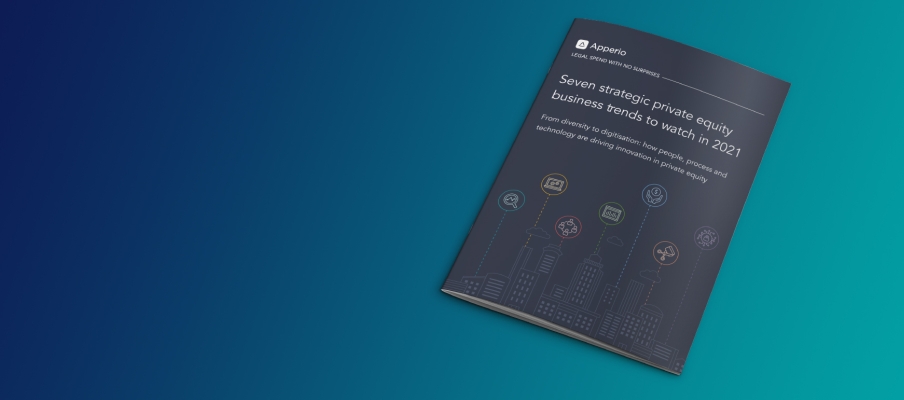 Private Equity market conditions are rapidly changing.
The pandemic is resurging, geopolitical uncertainty remains, and the markets are still volatile. As such, forecasts for deal-making range from frothy to distressed opportunity – and from dry powder to overhang. So, exactly how the market will perform over 2021 is anyone's guess.
Even so, as observers of the private equity community, we've noticed several underlying trends around people, process and technology. These trends aren't entirely new but have become heightened in 2020.
This paper examines the seven emerging challenges and opportunities that are set to drive innovation in the Private Equity market in 2021.
Explore more content on similar topics:
Read the trends report
Fill out the form to access the report. We will also send you a confirmation email with the PDF after submission.