Strategic guide to strong panel design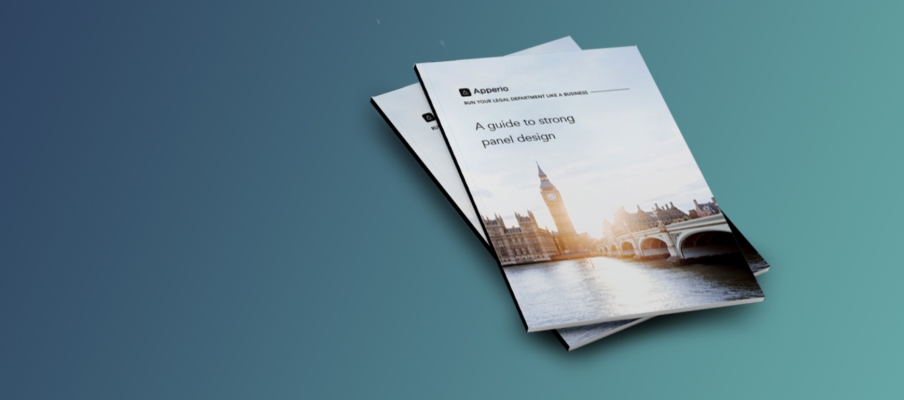 A panel review is not a rite of passage – we do it to create value.
The key to success is a partnership between GCs and their law firms: all parties should have something to gain from the negotiation. But this will not happen without insight, gained through a systematic, data-driven approach.
We gathered insights from the experiences of our clients and partner law firms alike, to find out how they use real-time data to progressively mature their visibility and understanding of their panels, including reviews.
What's in the guide?
The 5 step process you can apply throughout your panel review cycle to ensure better panel review decisions;
Network Rail's success story of how they transformed their external legal panel through the use of data;
The 10 KPIs (Key Performance Indicators) you can use to track your legal panel's performance.
Explore more content on similar topics:
Get the guide
Fill out the form to access the guide. We will also send you a confirmation email with the PDF after submission.