The ten processes private equity firms can use to control legal costs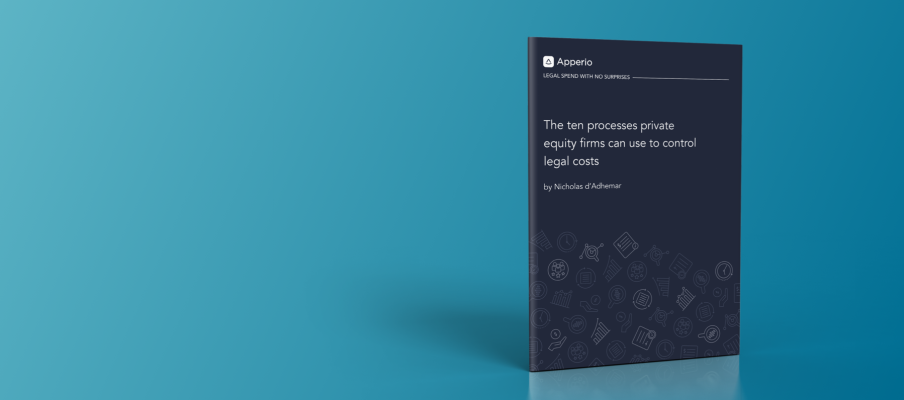 Private capital firms are feeling pressured to increase scrutiny of all costs, with 77% saying that legal spend on individual transactions is a material concern.
Yet, a new analysis of legal spending in private equity (PE) shows mid-sized PE firms have a head start over larger competitors in effectively managing legal expenses. While larger PE firms enjoy the benefits of scale in negotiating legal prices initially, those advantages are lost in the aggregate, with mid-sized firms edging out large firms in their processes for managing legal engagements.
Download the paper to find out the ten processes mid-sized PE firms are more likely to have implemented to actively manage legal costs.
Explore more content on similar topics:
Get the guide
Fill out the form to access the guide. We will also send you a confirmation email with the PDF after submission.