8 Jul 2021
A day in the life of Apperio support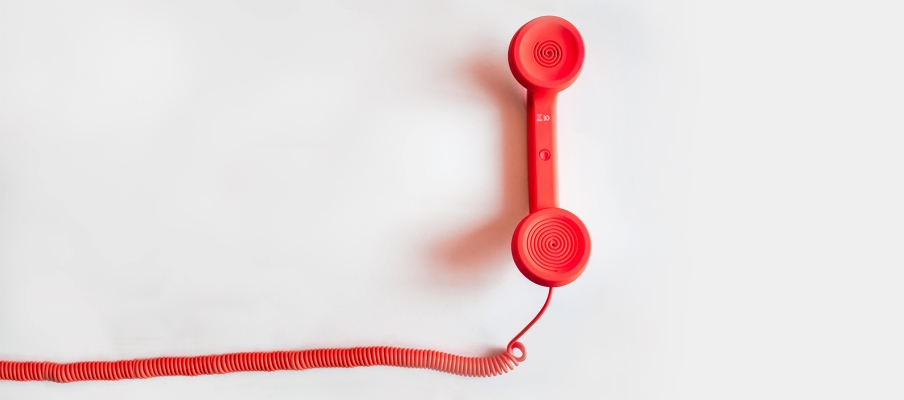 Hi, I'm Amy, a customer support specialist at Apperio. In the simplest of terms, I'm here to help! My main objective is to support your business needs and to help you achieve your goals. 
It's no secret that our customers are at the heart of everything we do - so here's a quick run through of the three main focus areas for our team. 
Tickets and Queries 
All our queries and questions from customers come through Zendesk, which allows us to keep track of tickets and conduct reporting. It's also where we house our Help Centre.
To raise a ticket and get in touch with us, you can either:
Use the Help button in Apperio (shown below)
Email us directly at support@apperio.com
Submit a request via support.apperio.com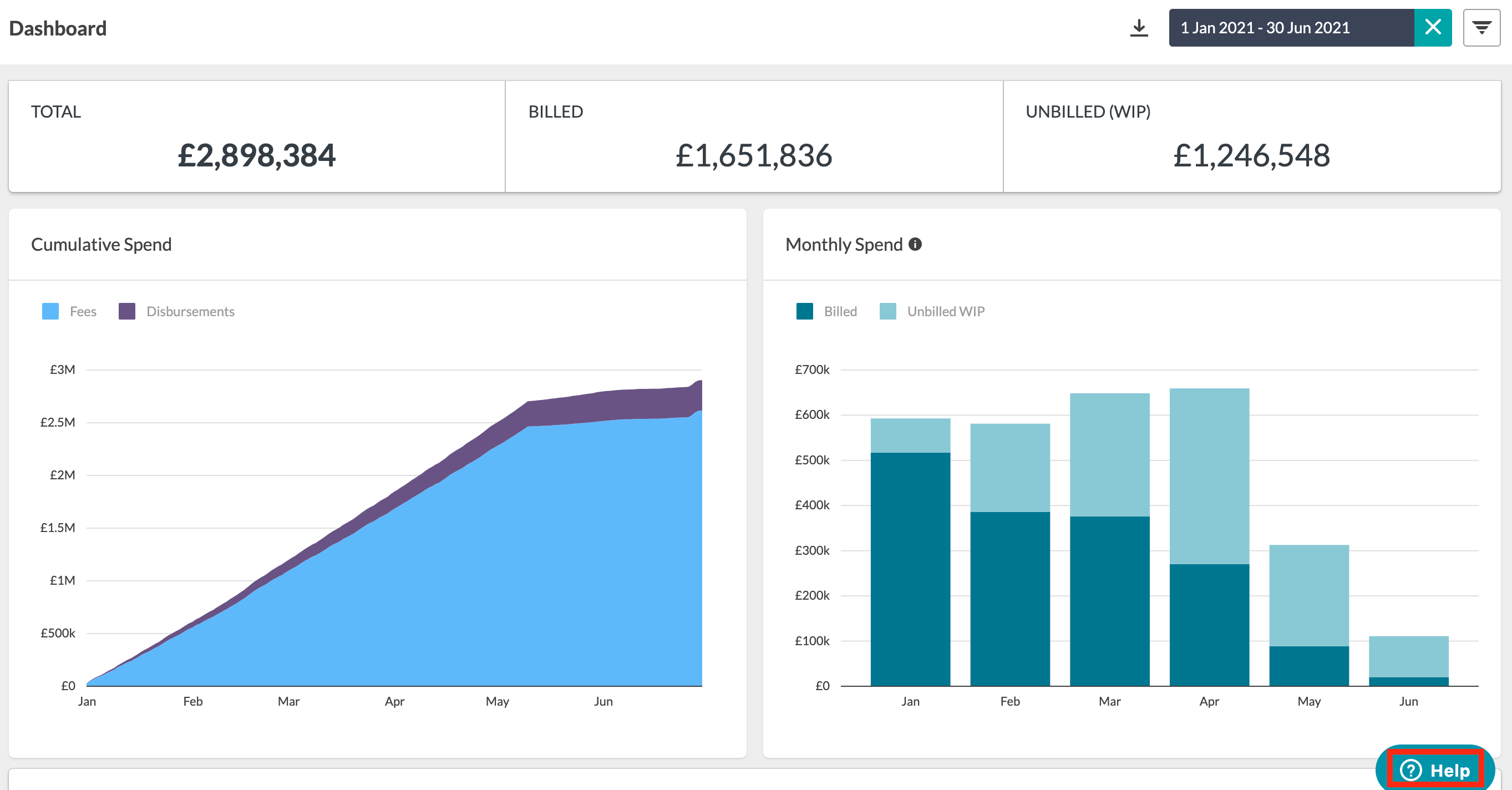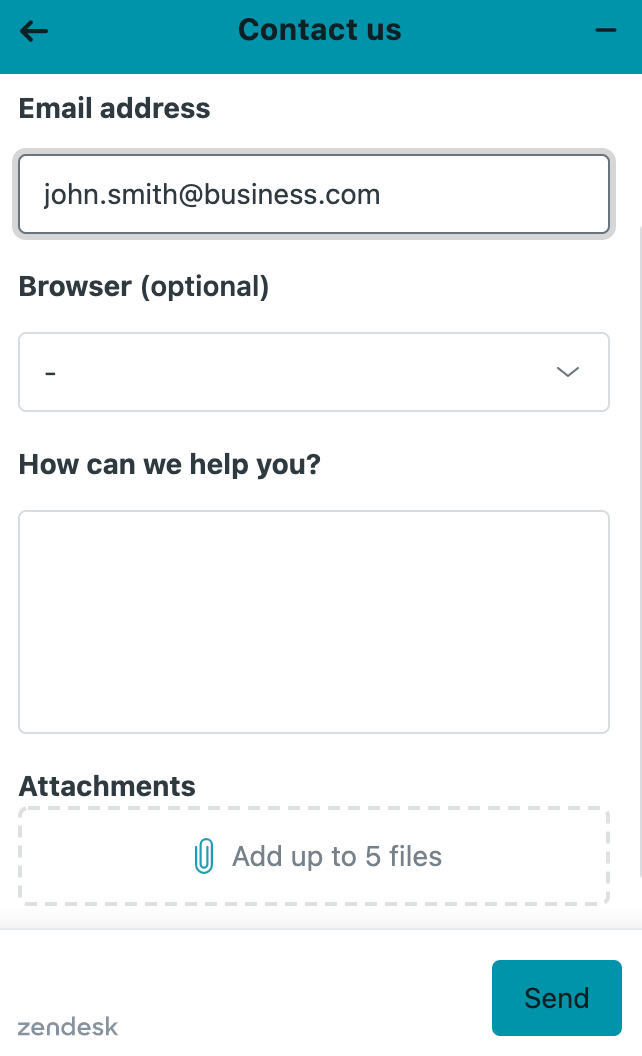 The Relationship Factor
From the first day I started at Apperio, my support role has been all about care, trust and of course problem solving! 
My focus on these areas has allowed me to build meaningful relationships with our customers. I believe it's not just about solving tickets - but understanding your needs as a customer. 
I've found it really rewarding to receive positive feedback from clients when we've been able to work through problems together and find solutions that help their company to get the best out of Apperio. 
So feel free to reach out to us anytime, there's no problem too small, or question too silly.
The Help Centre 
When it comes to learning how to get the best out of the platform, Apperio's Help Centre has got you covered. It's jam packed with everything you might need to know about Apperio including:
How-to guides on all sections of the platform 
Training and best practice videos on how to better manage your spend
Frequently asked questions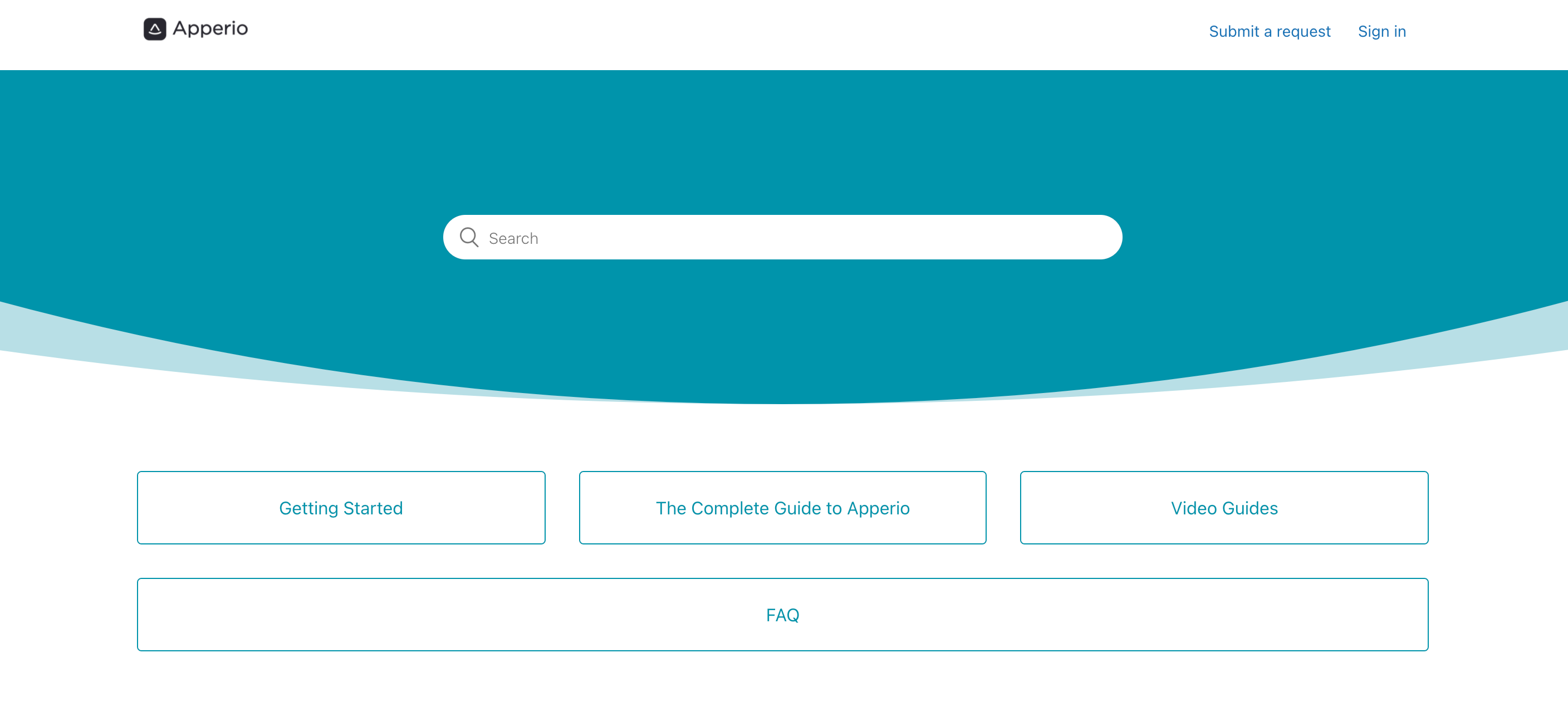 We always make sure the Help Centre is updated with new articles and guides when we roll out new features and enhance existing functionality.
Fun fact, the help centre was one of my first big projects when I started at Apperio in 2019. We're always looking for new content to add to this, so if there's an area you would like more help with, please let me know! 
Explore more content on similar topics: