26 Nov 2020
Fireside chat with Gökhan Koçak from Royal London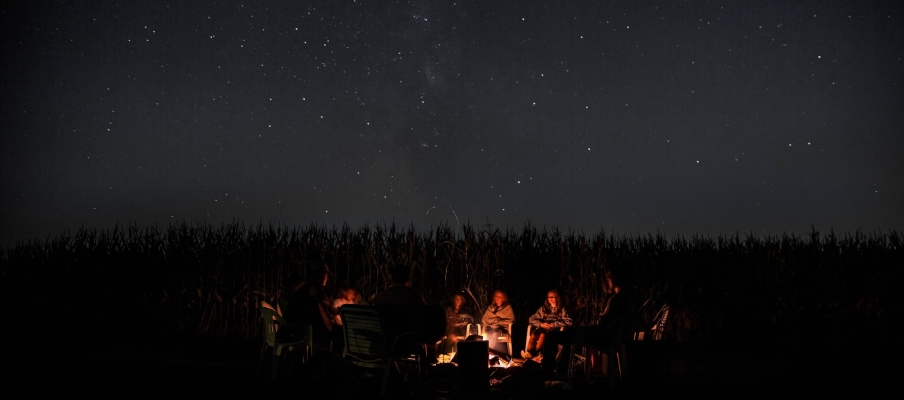 The team at Apperio were delighted to host a fireside zoom chat with one of our customers last week, Gökhan Koçak, Risk & Operations Executive at Royal London.
It's been almost a year since Royal London ("RL") started using Apperio and it was really interesting to hear how it's currently being used and what their broader plans are for using Apperio in the future. Of course, we also jumped at the opportunity for a Q&A at the end to find out what they love about Apperio and what they think we could improve on.
After recently winning The Lawyer's "Legal Operations Team of the Year (In-house)", the team are keen to build on this momentum by promoting excellence and increasing effectiveness through the maximisation of process and technology currently available within RL. This includes the development of document and knowledge management systems. "Work smarter, not harder" is a sentiment shared by Gokhan and his colleagues within the RL Legal Team, and target use of technology, such as Apperio has allowed them to do just that. 
"We implemented Apperio in order to facilitate a centralised system and analyse our external legal spend" which before Apperio, Gokhan said was an incredibly time-consuming process, often producing unreliable data.
With the Apperio platform solving this immediate problem, the RL Legal Team is now looking to the future and says it is important that their law firms are open to innovation and collaboration with them. "Being able to analyse data on the Apperio platform will provide us greater transparency, enabling identification of trends, and support the relationship conversations we have with our law firms".
Ultimately, what does good look like for the legal team at Royal London in the future? Gokhan says he wants to empower every lawyer to proactively use Apperio, to track and monitor the matters they're responsible for.
We are very grateful to Gokhan for sharing his insights with us, and we wish him and the team at Royal London every success in the coming year.
Explore more content on similar topics: