13 Dec 2017
General Counsel Trends for 2018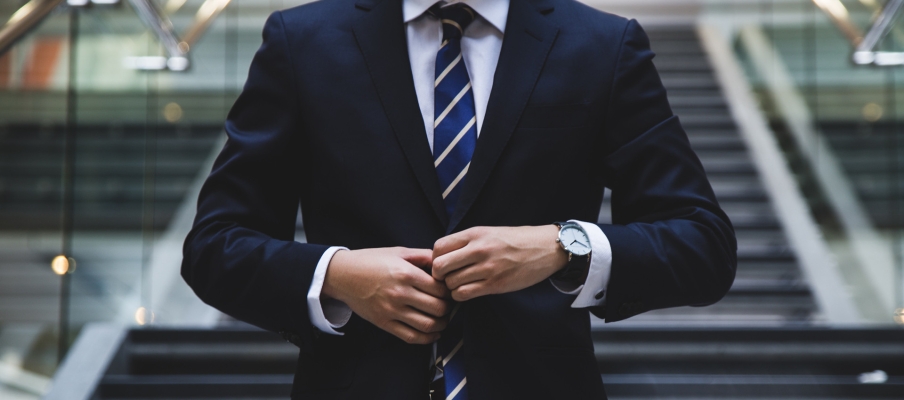 As the business world becomes more connected and prone to disruption, the ability for legal departments to tightly monitor and manage legal spend has never been more crucial.
Legal technology platforms enable greater spend transparency which, in turn, allows more effective, efficient and strategic management decisions to be made. Additionally, such platforms aid communication and foster collaboration, nurturing and developing ever-stronger relationships and can help legal departments keep pace.
How has the role of General Counsel changed in 2018? Here are the three fastest growing trends in legal departments today.
Legal Spend
The trend of increased, budget efficiencies for law firms is set to rise as we head into 2018. Small legal departments are spending more money on law firms than their larger counterparts. However, the money allocated to these legal departments is not always being spent in the most efficient manner. Indeed, larger departments are set to reduce their budgets as they take advantage of increased resources to improve efficiencies and control costs.
Most of the legal departments that reported they were effectively controlling their expenditure were using legal spend management software. In a 2017 survey it was found that 46% of those firms surveyed already had a legal spend analytics' platform in place – showing a significant 39% increase from the previous year. This number is set to increase even further in 2018 and 2019, as 24% of law departments who don't presently have a legal technology solution in place, announced their intention to introduce one within the next two years. 
Technology
The GC technology report into the top trends impacting legal and contract management solicited opinion from legal professionals on what they see to be the fastest growing trends in their departments. Of those surveyed, 41% stated this to be cloud-based solutions, while 33% and 26% vouched for automation, and analytics respectively.
It is little surprise that legal technology is at the top of the list. Business intelligence tools are a necessity, providing greater visibility into legal spend, with the ability to optimise operations. Automation and analysis extends the legal department's capabilities. For example, rather than spend time manually reviewing invoices, Apperio's platform enables general counsel to automate the entire process – ensuring GCs can focus on what they were trained to do, rather than waste time on administrative tasks.
Similarly, Artificial Intelligence platforms enable automatic organisation, discovery and summary of documents, setting the pace of the market and allowing organisations to increase efficiency, productivity and mitigate risk Cloud-based legal technology solutions, such as Apperio, provide freedom, enabling general counsel to access platforms wherever and whenever they want, in a secure manner. 
The role of the GC
As transaction cycles become shorter, organisations must respond to these pressures and similarly, general counsel must keep pace and think beyond their traditionally defined role. Legal departments increasingly need to manage budgets and analyse data. Efficiency is key. In this multidisciplinary world, greater financial and data analysis skills are required. When the situation demands, general counsel must advise and act with agility and to do this, a greater, indeed a deeper understanding of the technology available is required.
Explore more content on similar topics: