29 Nov 2017
Why in-house lawyers should embrace technological innovations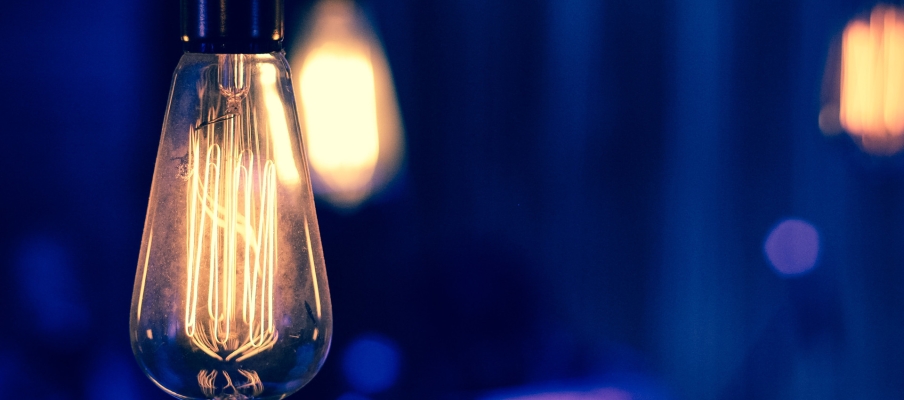 When looking at any area of law, business leaders rely on the advice and guidance they receive from legal experts and they expect those experts to arm themselves with the software they need to carry out and manage that work as efficiently as possible.
So, to meet the needs of their evolving roles, in-house lawyers need to embrace innovations.
Adapting to the evolving external environment and customer needs
Traditionally, businesses have resigned themselves to the belief that legal services are an inevitable, expensive and time-consuming cost of doing business. Tedious 'red tape' required to keep an organisation legally compliant and above board, dotting the 'i's' and crossing the 't's.
This is changing.
Today's General Counsel are expected to move faster, adapt and evolve to embrace the latest technical innovations. They are expected to keep pace with the business and become tech savvy themselves, if they are to deliver the strategic role that is required of them.
Speaking in the 2017 Financial Times report on General Counsel, Maaike de Bie, General Counsel of Royal Mail Group, says the General Counsel of the future will be "a connected business leader with high integrity and sound judgement, whose effectiveness depends as much on their soft skills as their technical expertise."
Ricardo Cortés-Monroy, Chief Legal Officer and Group General Counsel at Nestlé, describes tomorrow's General Counsel as having to be like an 'Olympic decathlete - maybe not a world record athlete in any of the 10 disciplines, but very good at all of them. And digitally savvy."
Gathering business intelligence, analysing data to deliver insight, and being the in-house crystal ball that an organisation needs is a privileged, exciting and daunting position to be in. This multidimensional role requires the ability to focus on both the micro and macro detail of an ever expanding workload. This makes it difficult to spend time gathering data on performance to reflect, analyse and think strategically. This is where the power of digital comes into play and where robust legal software is an essential requirement.
Technological innovations - facilitating efficient and effective legal decision making
Some GCs may fear that innovative technology poses a threat to their own role. Some may fear that they lack the technical skills needed to adapt. These are common misapprehensions. High quality modern software tools are designed with consumer grade user interfaces that are simple and intuitive to use and the vast majority of tools, even tools branded with Artificial Intelligence (AI), are designed to augment the users, not replace them. These tools are designed to be force multipliers. By automating repetitive manual work, and providing insights into data, they free the General Counsel to focus on higher value activities, such as planning and strategic decision making.
No legal software system, even the most powerful Enterprise Management platform (ELM), can replace the human element of a General Counsel's role. Even with the rapid development of Artificial Intelligence (AI) technology, the prospect of lawyers being replaced by machines is a long way off. Legal software will, however, facilitate more efficient and effective decision making in a number of ways.
Broadly speaking, legal service software, such as Apperio, is designed to empower General Counsel by:
Automating repetitive tasks – saving time and money
Enabling better decision making – providing real-time data to enable evidence-based decision making
Increasing agility – better data, improved transparency and sharper insight mean faster responses to outside threats and opportunities
Speeding up communication – more effective communication and collaboration strengthens relationships and makes conflict less likely
Every other business function in the organisation is embracing innovation. It's time for General Counsel and legal departments to now look to the new wave of emerging technology and discover what efficiencies and new capabilities are available.
* * *
If you enjoyed this post, you might also like:
Successful tech adoption in legal teams: A guide on how to implement new technologies and fast track existing plans for digital transformation
Explore more content on similar topics: