28 Aug 2020
Part 2. PE deal making: ensuring profitability through internal & external legal spend oversight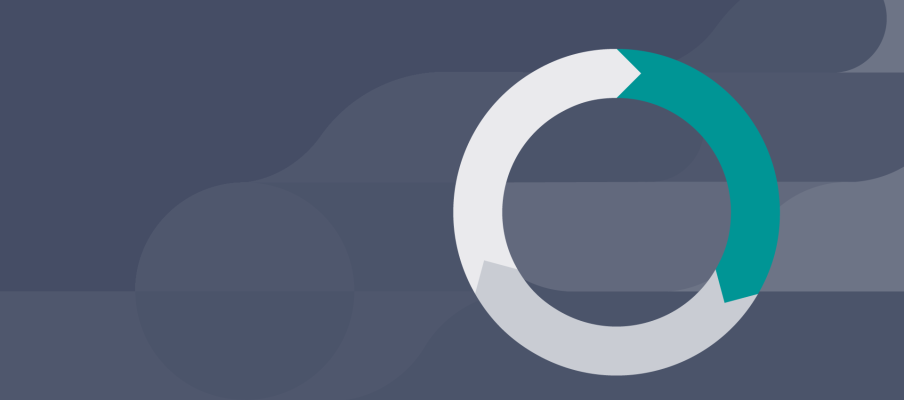 Private Equity houses are naturally focused on optimising capital to ensure the best return on investment. In the second of this three part series, based on our experience talking with UK and US PE firms, we examine the challenges of in-house PE legal teams during the deal making stage and explore the opportunities that legal spend management solutions bring to improve profitability.
Whether acquiring privately-held companies or secondaries from pre-existing funds, deal teams will be working closely with outside counsel on highly bespoke, specialist M&A legal work. A recent study commissioned by Apperio found that the legal costs associated with a 'typical' acquisition can range from $50k to $1M, averaging $253k in the UK and $353k in the US. 
Our clients have found that deal teams are often hindered with a lack of visibility on the ongoing costs associated with legal work in progress, resulting in high fees that could have been avoided. With increasing internal and external scrutiny, deal teams will be under greater pressure to justify such significant costs being passed onto the fund.
A robust legal spend management strategy can help PE firms to optimise their legal spend and ensure law firms provide value for money on M&A transactions. 
Apperio's legal spend analytics and matter management platform surfaces the real-time data needed by legal, deal and finance teams to stay on top of their ongoing M&A costs. For example, this data allows PE firms to be proactive and take action to prevent unnecessary work being completed before it is invoiced. Improving the visibility of costs will also help deal teams to ensure law firms are applying the correct fee earner rates and estimating the costs of matters accurately.
We'd love to show you how this could work in practice for your company. To find out more about Apperio, book a demo now.
* * *
If you enjoy this post, you might also like:
Part 1. PE fundraising: increasing returns through improved granularity and visibility of legal spend
Part 3. PE portfolio management: optimising value through visibility of ongoing legal spend
Explore more content on similar topics: