28 Aug 2020
Part 1. PE fundraising: increasing returns through improved granularity and visibility of legal spend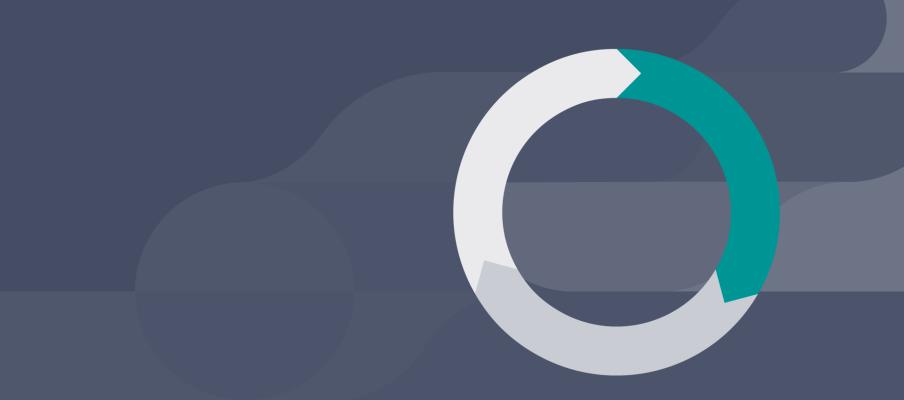 Private Equity houses are naturally focused on optimising capital to ensure the best return on investment. In this three part series, based on our experience talking with UK and US PE firms, we examine the challenges of in-house legal teams and the opportunities legal spend management solutions can bring to improve profitability and increase returns. 
During fundraising, our PE clients have found that the legal work necessary to secure capital may not always be proportionate to the level of investment provided by each Limited Partner (LP). They tell us that a minority of side letters often cost far more than might typically be expected or justified. 
With invoices often sent weeks after matters are completed, PE legal teams need a solution that helps them to proactively manage their spend by monitoring the costs associated with each matter, before the invoice stage. In our experience, in-house counsel could use this intelligence to discuss specific high-cost matters and where necessary, limit the scope of negotiations to prevent costs from overrunning.
Apperio helps Private Equity clients to do just that.
By connecting with law firms' practice management systems, our legal spend analytics and matter management platform provides a direct view of in-progress and billed matters. This helps PE clients to aggregate the ongoing costs associated with fundraising, with a complete view of all work in progress.    
Have you ever been billed for "services rendered" and could you easily relate these costs to specific side letter matters? How do you keep overall costs in check during the fundraising process?
We'd love to have this conversation with you. To find out more about Apperio, book a demo now. 
* * *
If you enjoy this post, you might also like:
Part 2. PE deal making: ensuring profitability through internal and external legal spend oversight
Part 3. PE portfolio management: optimising value through visibility of ongoing legal spend
Explore more content on similar topics: