12 Jul 2022
Private equity's unique control problem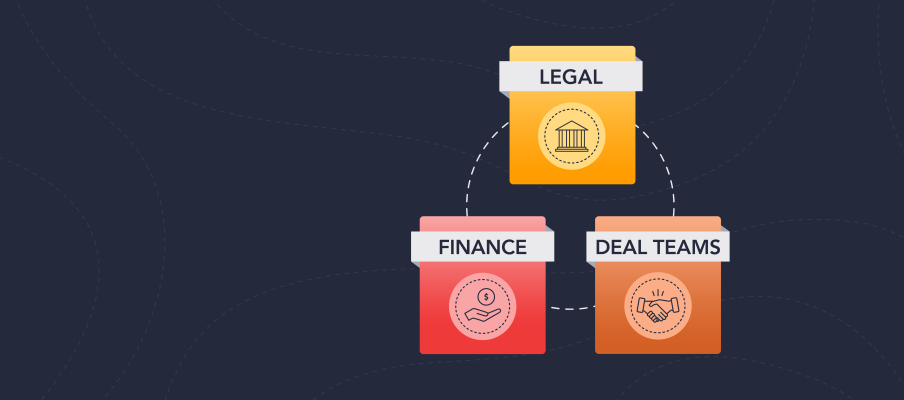 Private equity faces a unique control problem. 
Senior legal leaders are expected to be responsible for legal spend. Yet with fast-paced deal teams instructing law firms directly, how can PE firms control spend effectively?

Download a PDF copy of the infographic or contact us to book a demo and find out more.
Explore more content on similar topics: