18 Jul 2022
Using KPIs to help you select a law firm panel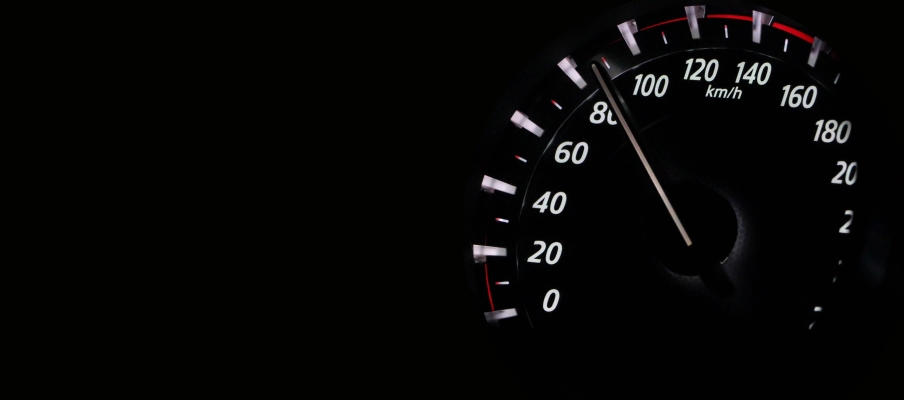 There's a lot to be said about the key performance indicators (KPIs) legal departments choose to measure.
For example, KPIs should be capable of driving change, tied to operational priorities and, in many cases, help track the performance of a law firm panel. 
Yet KPIs are sometimes presented to outside counsel after they have been selected. In those cases, "when you broach the topic of such KPIs with law firms you could get some pushback," according to Dan Kayne – a longtime GC at Network Rail turned consultant and founder of the O Shaped Lawyer.
He notes it's difficult to introduce new KPIs into the middle of a relationship. A better approach is to use such metrics to choose law firms for that panel from the beginning: 
"How collaborative law firms are to agreeing KPIs is also a good indicator of how progressive your relationship will be. It's essential that the KPIs are driving jointly agreed goals, not imposing some unnecessary valueless burden on the firms."
He recommends making KPIs part of the tendering process for a law firm panel:
"In other words, meaningful and mutually beneficial KPIs ought to be a core part of the relationship from the get-go."

* * *
Dan Kayne and Apperio's CEO Nicholas d'Adhemar teamed up to elaborate on this topic and more in a new e-book, which can be freely downloaded without registration here: Getting ahead of the invoice: 7 tips for controlling legal spend. 
Image credit: Pixabay
Explore more content on similar topics: