29 Aug 2019
The three financial failings of the legal profession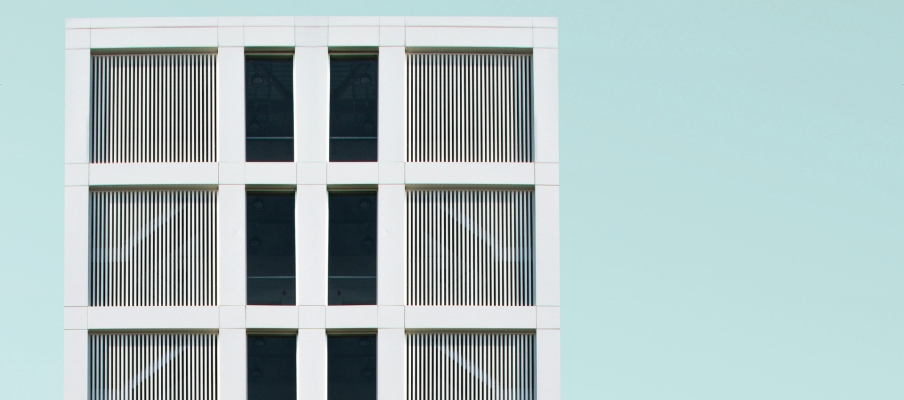 The UK legal market faces a big challenge: major structural problems have been preventing in-house legal teams from effectively managing their legal spend for years.
Based on an analysis of millions of pounds of 2018 UK legal spend data, we have identified and listed the main challenges GCs face.
Have a look at this handy infographic and see for yourself.
Flying blind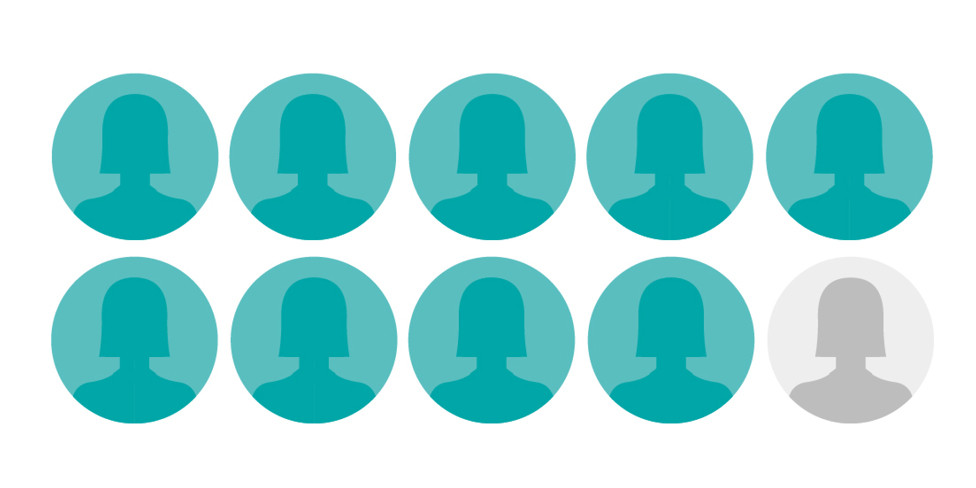 A staggering 9 out of 10 departments don't know what they spent last year.
Spend visibility is a priority
93% of U.S. corporate legal departments see controlling outside legal spend as critical,
But only 13% considered their spend management as 'optimised'. This hinders resource decision-making in a changing market.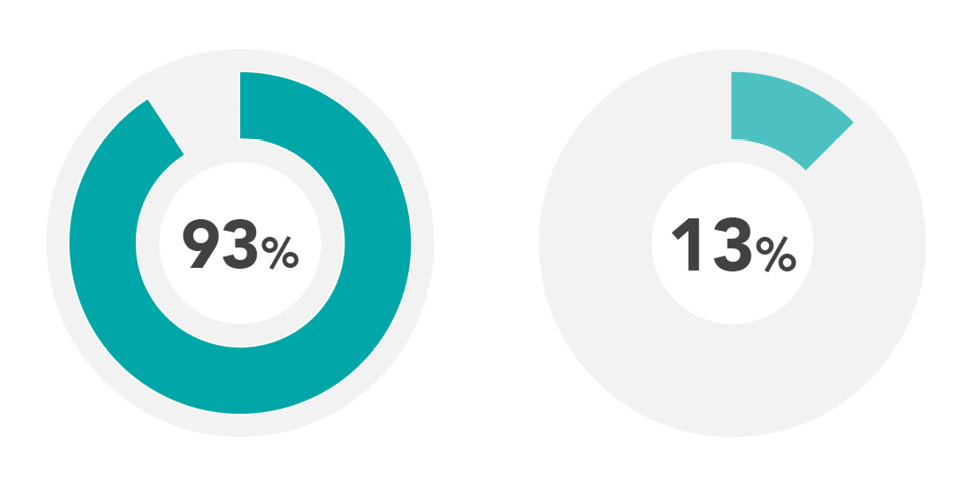 Explore more content on similar topics: