15 Nov 2021
11 legal tech tools lawyers in financial services aim to implement in 2022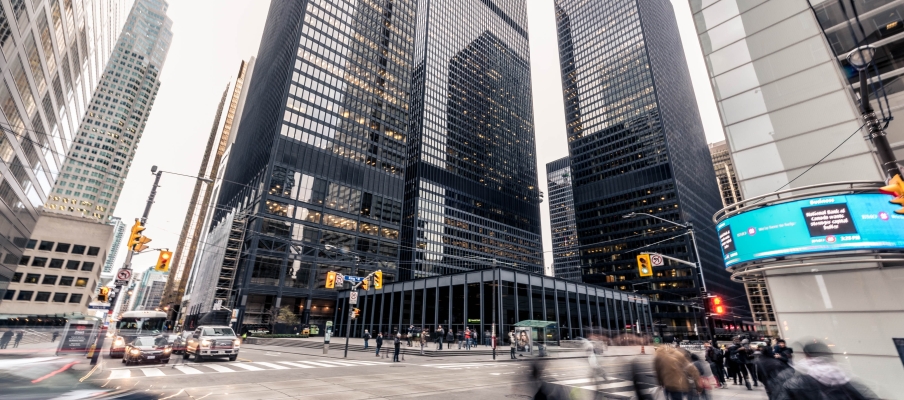 Legal departments have invested considerably in legal technology over the last three years. They seem to be satisfied with the benefits too since most anticipate an increase to their legal tech budgets in 2022.
That's according to a newly published report based on an independent survey commissioned by Apperio. The survey polled 300 senior legal and finance leaders in financial services who are responsible for overall legal spending in their organization. 
Nearly three-quarters (72%) of respondents said the level of investment their company allocates to legal tech tools over the next 12 months would "increase" (43%) or "increase significantly" (29%). 
What's even more interesting is that leaders like CFOs – the traditional guardians of budgets and spending – appear to be even more bullish on legal tech investments within their organization: 82% said spending on legal technology would grow in the next year.
What tools are they aiming to implement next year? The top three – those with about 50% of the votes or more – were in the areas of risk management (63%), legal spend management (52%) and e-billing (49%). (It's worth pointing out that legal spend management and e-billing have both similarities and differences.)
Here's the full list of tools legal departments in financial services plan to implement in 2022:
63% said risk management;
52% said legal spend management;
49% said e-billing;
40% said contract management;
35% said compliance tools;
34% said data visualization and analytics;
29% said litigation tools and management;
26% said matter management;
24% said predictive analytics;
20% said legal chatbots; and
20% said e-discovery.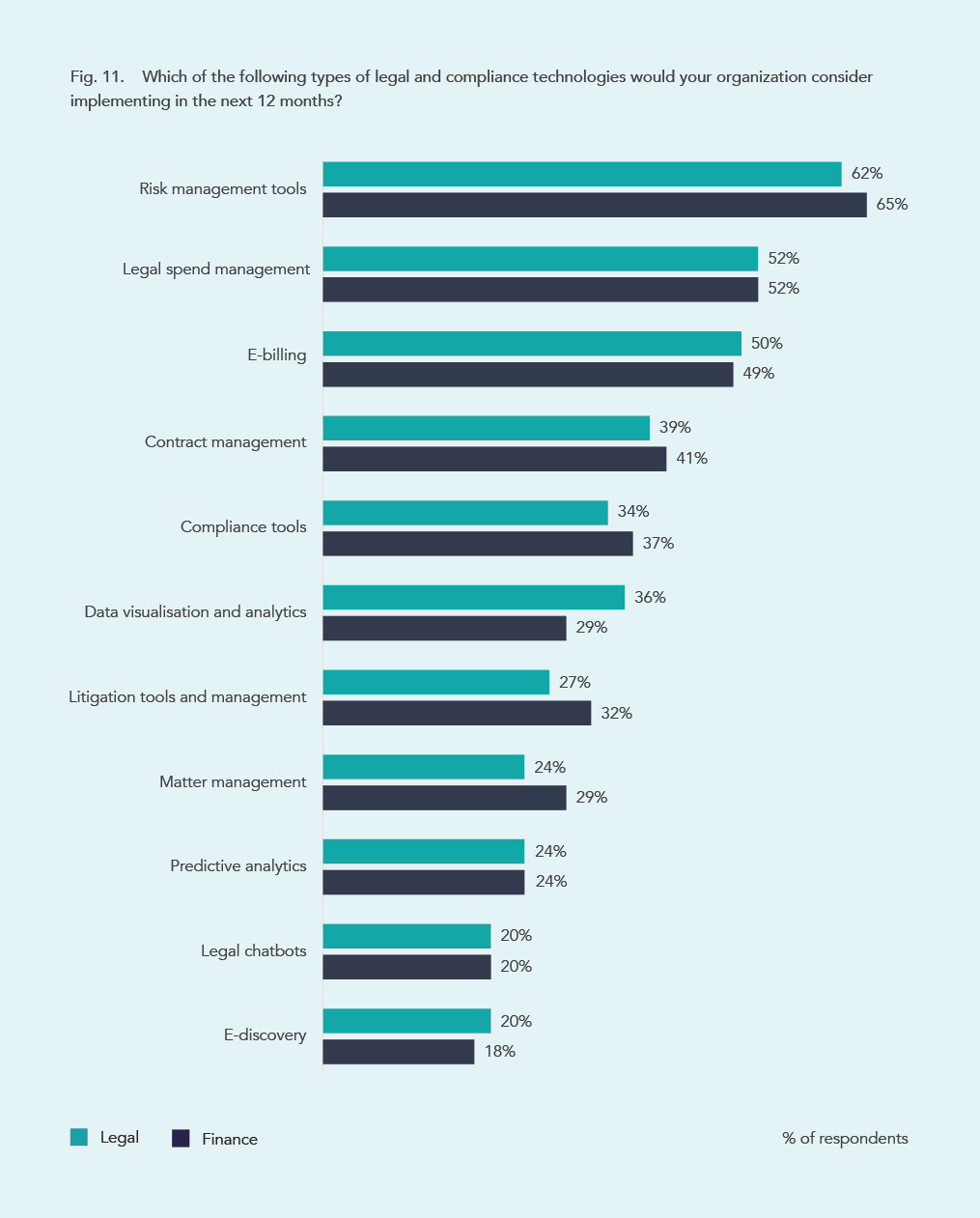 One of the key findings from the overall study was that legal departments want to better control costs – not necessarily reduce them – and improve the use of data to drive decision-making. The choice of tech tools they are planning to implement next year only reinforces that finding. 
Download the full report here: The legal spend landscape for 2022.
* * *
If you enjoyed this post, you might also like:
Private equity CFOs to "double down" on tech, says survey by EY 
Image credit: Unsplash
Explore more content on similar topics: