19 Nov 2020
Apperio featured in PE Wire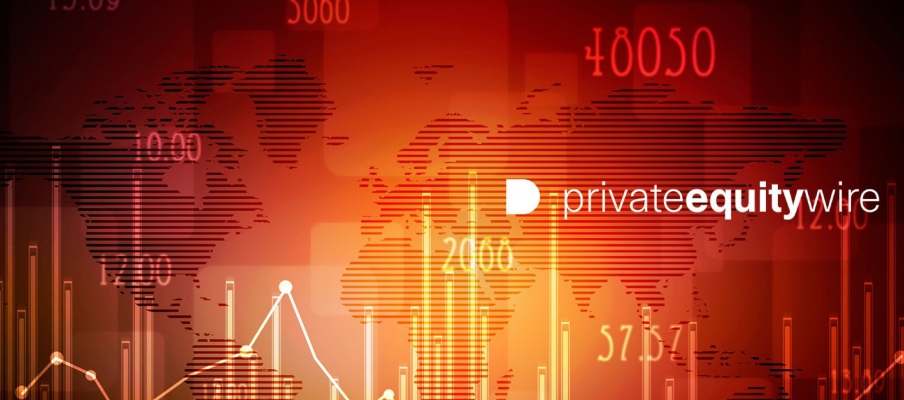 I recently penned an article for Private Equity Wire on why private equity is increasingly scrutinising legal costs.
Earlier in the year, we commissioned a survey of 100 PE firms in the US and UK with more than USD10 billion under management to understand more about legal spend in private equity. The results revealed that while slowing deal volume is a primary reason for the increased scrutiny, growth in other costs and the introduction of procurement skills were also noted as catalysts for questioning legal expenses.
The problem is all these factors point to a systemic flaw in the administration of legal services, so we shared five legal spend management tips that PE firms can consider to better manage their legal spend.
Click here to read the article in full and obtain a copy of the survey.
Explore more content on similar topics: