8 Dec 2020
New in Apperio: Navigate your matters with custom tagging, categorisation and enhanced filtering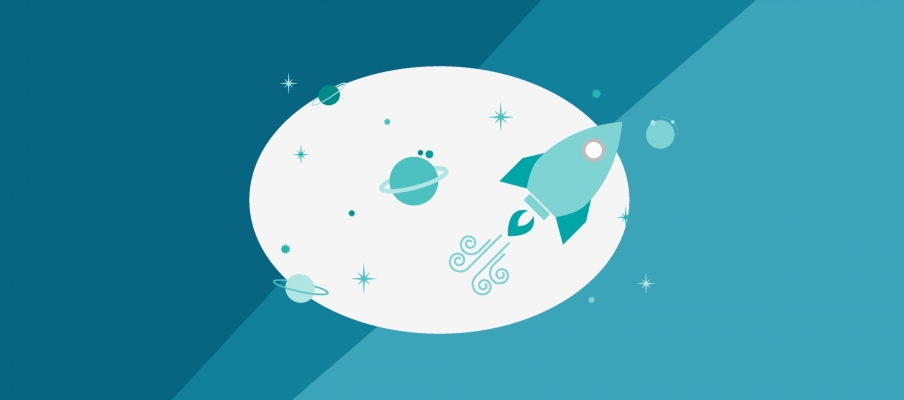 In-house legal teams and law firms need to answer questions from stakeholders quickly about work, spend and budgets.
We recently added new custom tagging and filtering functionality to Apperio, designed to help you answer such business questions rapidly, using your company's own language and organisational structures.
We've seen our in-house clients working with scores of in-flight matters across many external law firms, who appreciate Apperio's ability to aggregate data from multiple sources and summarise this information for quick analysis.
Our new functionality adds the ability to further categorise your matters using multiple custom attributes unique to your organisation. These could include specific projects, deals, business initiatives, departments, legal entities or any other segmentation relevant to your company. This gives you the flexibility to apply any combination of filters to any view in Apperio, for detailed analysis at the touch of a button.
So, if a colleague wants to know the total external legal spend in the last three months for employment matters in their department by fee structure, you can answer with a few clicks. Your authorised users could also sort such lists by unbilled totals, before drilling down on the matters with the highest accrued spend to see detailed time entries for each matter. As a law firm, you can also provide similar information from Apperio to your client based on such requests.
Find out more
To find out more about this enhanced functionality, please contact us at support@apperio.com or speak to your Customer Success Manager for more details. If you're not yet a customer, get in touch to see how we could help your legal department or law firm to unlock the value of the data associated with your legal work.
Explore more content on similar topics: