11 Oct 2021
Apperio featured in PE Wire Technology Report 2021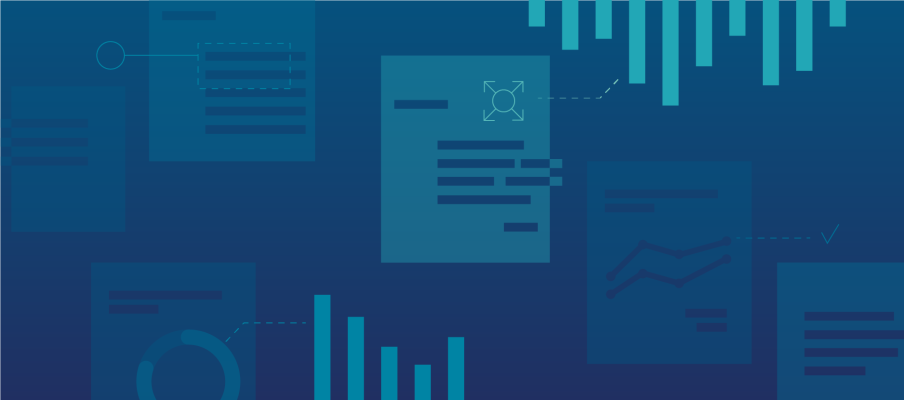 Apperio's CEO, Nicholas d'Adhemar recently sat down with the team at Global Fund Media to discuss how PE firms can embrace legal tech to optimise their costs. 
This interview forms part of the latest Private Equity Wire technology report published earlier this month.
In this report, which includes insights from a range of industry experts, there was general consensus that software and IT are playing a bigger role than ever in supporting activities within PE houses.
As Nicholas points out "software is being viewed much more carefully by private equity firms than in the past". Firms are now looking at technology to help them become more efficient and effective. Not just in how they run internal teams, but also in the deals themselves.
To read the article in full click here. 
* * *
The full report runs 28 pages long and is freely available for download here: PE Wire Technology Report 2021
Explore more content on similar topics: