24 Feb 2023
Beauhurst: Top 10 Lawtechs: Innovative Solutions Emerging in the UK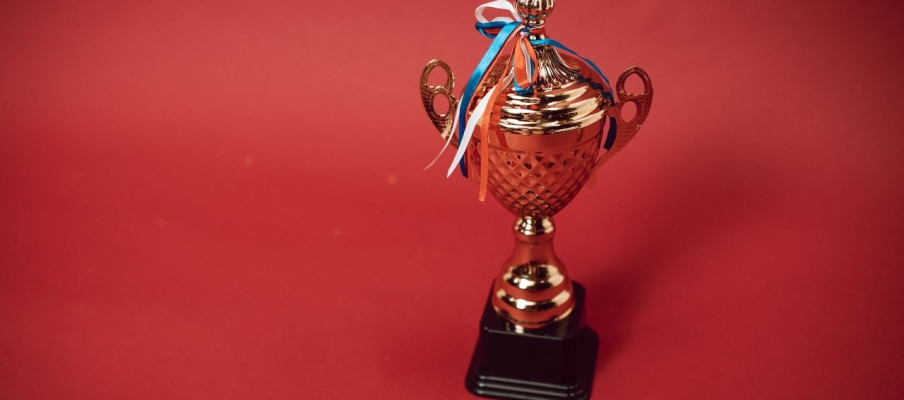 The legal services market in the UK is the second largest in the world. This means that over the past few years, the emergence of innovative legal technologies, also known as lawtech, comes as no surprise. 
Here, we explore the UK lawtech scene in more detail—looking at everything from online dispute resolution to artificial intelligence (AI) driven due diligence—and profile the top 10 companies raising the most equity investment in the field...
Apperio is a budgeting software for teams in corporates, private funds and law firms. Notable clients for the company include magic circle law firm, Allen and Overy, Network Rail and the FSCS. In its latest news, Apperio wrote earlier this month on Linkedin that it has partnered with software development company Aderant in a strategic move to develop its product. 
Read the full article on Beauhurst: Top 10 Lawtechs: Innovative Solutions Emerging in the UK
Image credit: Pexels
Explore more content on similar topics: