27 Jan 2023
Legal Dive: Legal spend tools expected to gain greater traction [2023 Outlook]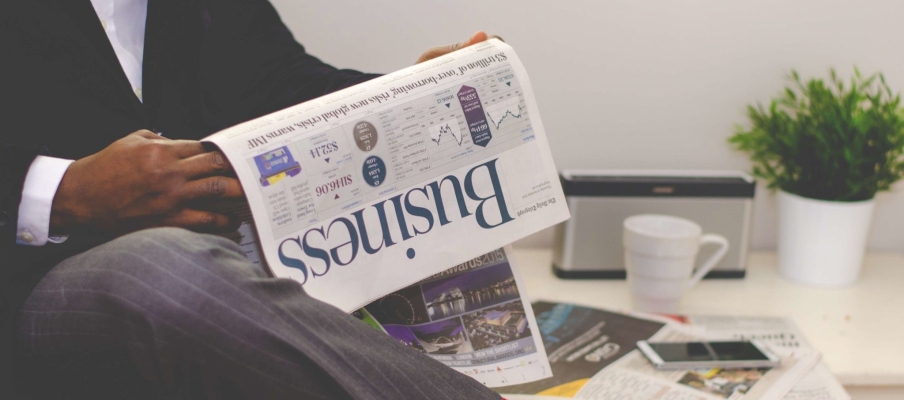 A growing number of general counsel and legal operations professionals are embracing legal spend management technology in hopes of taking a more proactive approach to monitoring their law firm expenditures.
These tools enable legal teams to closely review outside counsel spend throughout the course of a project, and providers say they expect to make greater inroads in the market during a year in which many economists have predicted a recession.
"Legal spend is too big a line item not to have a pragmatic and proactive way to manage it, especially when the markets are turning," said Nicholas d'Adhemar, founder and CEO of legal spend management tool Apperio.
Read the complete article on Legal Dive: 2023 outlook: Legal spend tools expected to gain greater traction
Image credit: Pexels
Explore more content on similar topics: