17 Jan 2023
Legal Futures: Solicitor's legal spending platform raises $7m for further expansion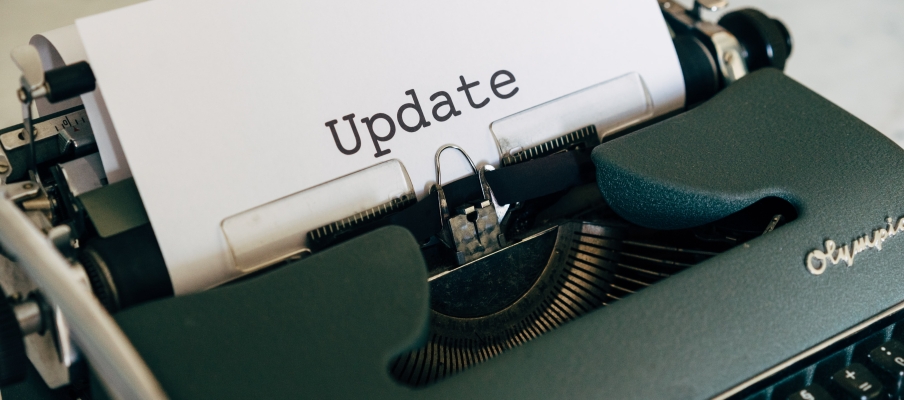 A legal spending analytics and tracking platform has raised $7m (over £5.7m) in its latest funding round, some of which will be used for expansion into the USA.
Former City solicitor Nicholas d'Adhemar, founder and CEO of Apperio, said the firm recruited its first US member of staff just before Christmas.
Apperio's original plan, pre-Covid, was to open an office in New York, but the aim now was likely to be a distributed model in the US, with around 10 people in place by the end of the year.
"We're more interested in where the talent is. We could have opened in New York, but we would have been severely limited in terms of talent, and most of our customers are not there."
Meanwhile in London, Mr d'Adhemar, who also previously worked as a private equity investment manager, said staff numbers would grow from around 45 to 60-70 this year.
Read the full article on Legal Futures: Solicitor's legal spending platform raises $7m for further expansion
Explore more content on similar topics: