12 Feb 2021
What's behind the hype over legal spend management?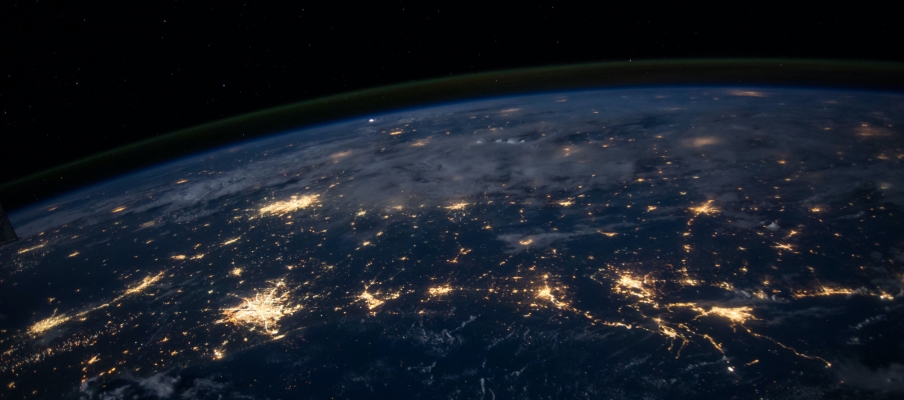 Move over e-billing, a new breed of spend management tools are enabling law departments to advance from merely asking, "How much are we spending?" to "Why are we spending that much?" and "Is that the most efficient way to spend it?"
Our CEO Nicholas d'Adhemar and David Griffin, Head of Legal & Governance Systems and Change at BT, believe legal spend management is a mature area of technology ready for mainstream adoption now. "Legal spend management has grown beyond e-billing – a technology that's been in the market for more than two decades now." 
Nino and David recently co-authored an article for Legal IT Insider to explore five market trends driving the adoption of this new technology.
Read the full article here.
Explore more content on similar topics: