4 Feb 2021
Announcing the Apperio API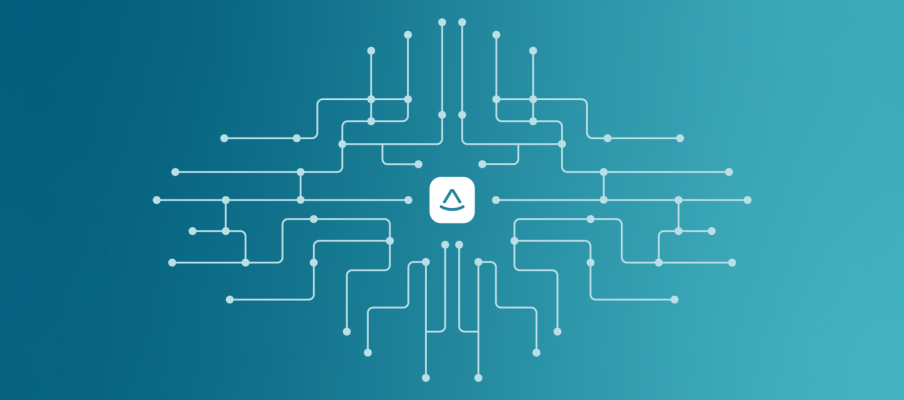 Today we're excited to announce the availability for the new Apperio API. This is the same secure, high-performance API that powers our analytics visualisations in the Apperio platform.
This first version of our API will enable developers to build solutions to help their customers visualise their legal spend data in Apperio in other tools, outside our platform.
Business's external legal spend data is complicated, messy, inconsistent and it's spread across multiple law firms. Keeping track of what's going on manually is a labour intensive job, prone to mistakes and delays. Apperio does the heavy lifting for you by gathering this data through our integrations with over two hundred of the world's largest law firms.
Apperio organises, classifies and aggregates data into actionable metrics. Once we've done the hard bit, we are happy to make this data available to you in whatever form is most convenient. So, whether you want to visualise your matter totals online through Apperio.com, download all of your matter details to Excel or pull your accrual data into another application, we can support you.
If you would like to check it out, you can visit the Apperio API Developer portal. The API is RESTful, fully documented in the OpenAPI specification, to make building against it as simple as possible. Access to your data via the Apperio API requires a paid subscription to Apperio. Watch for more news on integrations and partnerships soon.
To find out more about Apperio and discuss how our API could be implemented in your business, please contact us.
Explore more content on similar topics: