4 Apr 2023
Private Equity News: 3 tips for controlling costs for in-house private equity lawyers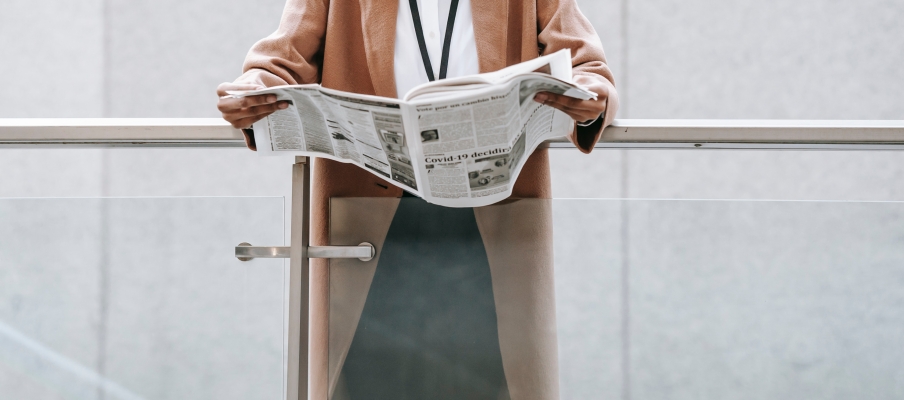 In a piece contributed to Private Equity News, Apperio CEO Nicholas d'Adhemar writes that limited partners (LPs) have a growing interest in legal expenses:
"More than eight in 10 in-house lawyers (84%) say LPs are scrutinizing legal expenses some of the time. Further, about half (48%) say LPs scrutinize legal expenses "always" (21%) or "often" (27%)," he says in the piece citing this research.  
What's more, "this interest seems to be persistent too: 62% said the level of scrutiny LPs have exhibited over legal expenses has increased over the last three years."
Why?
"Given the regulatory environment, I've come to believe this is as much an inquiry into risk management as it is into costs. It's worth remembering that LPs are answerable to their investors as well. Looking into the systems and processes in place to control costs is a way for them to build confidence that the fund has the right cost controls in place."
In the article, he offers three suggestions private fund managers can implement to better control costs.
Read the full article on PE News: Three tips for controlling costs for in-house private equity lawyers (sub. req.)
Image credit: Pexels
Explore more content on similar topics: