9 Jun 2022
Feature spotlight webinar: invoice review and approval workflow (on-demand)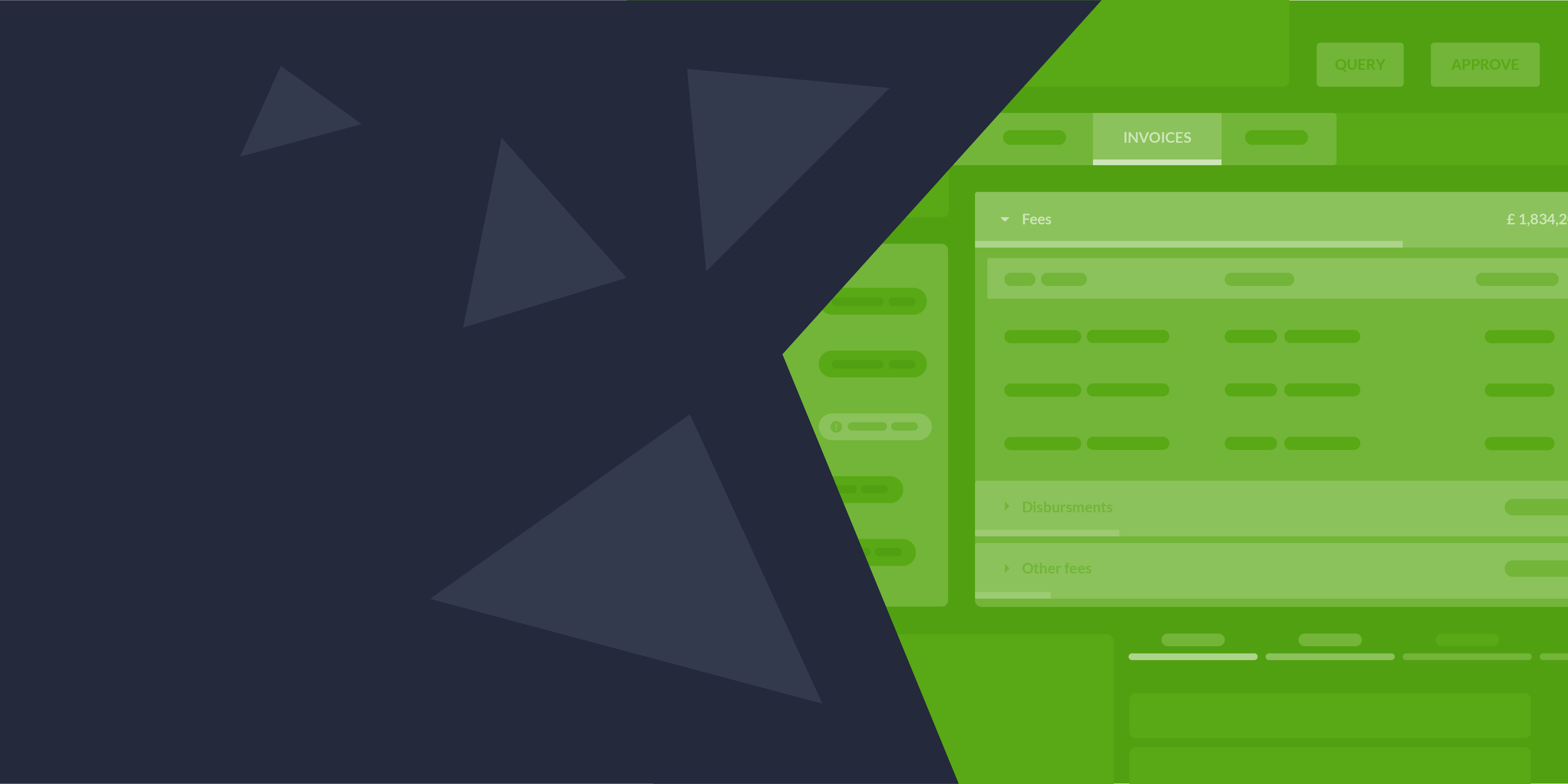 Apperio is best known for providing in-house teams with real-time visibility into work-in-progress and accruals. This allows legal teams to control legal spend and gives them the insight to know their total legal costs even before they receive an invoice. 
Our new feature - the invoice review and approval workflow - closes the loop on the payment cycle by allowing in-house teams to channel invoices through a formal business workflow to approve law firm payments.
Join George and Olly as they take you step-by-step through the workflow and demonstrate how it can be customised to suit your existing business processes.
Explore more content on similar topics:
Watch now
Fill out the form to watch the on-demand version of this webinar.